Rethinking international politics: progress and security in the modern world
The 3rd edition of JagIMUN is ready to welcome young leaders from around the world! Become a part of the university level conference today!
JagIMUN is:
- hosted by the oldest Polish university
-located in the cultural capital of Poland - the city of Cracow
WHEN: waiting for you on the 23-25th of November!

The Regular delegate fee covers:

access to the conference& Opening and Closing Ceremony

conference materials
lunch on every day of the conference
coffee breaks

exclusive socials pack ( do not miss first JagIMUN Delegate Gala night!)


Throughout previous editions, JagIMUN became known for its international community and high academic standards. This year we are ready to open the door to more participants and invite them to chose out of the variety of different level committees. JagIMUN continues to specialize on the issues of security and development in this edition. So far representatives of more than 40 countries have become a part of the big JagIMUN family. They came from different corners of Europe and the world to channel their energy into the development of leadership and debating skills, strength their academic knowledge and have unforgettable memories!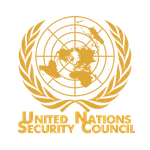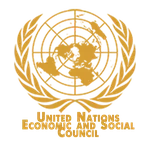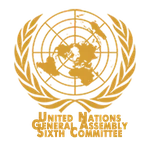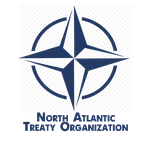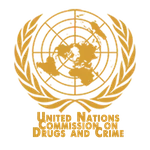 United Nations Security Council
United Nations Economic and Social Council
United Nations General Assembly Sixth Committee (Legal)
North Atlantic Treaty Organization
United Nations Human Rights Council
United Nations Office on Drugs and Crime
Topics
The situation in Zimbabwe
Going Forward - Reform of the Security Council
Topics
Rural areas development for the poverty reduction within fragile states
Developing emergency policies aiming at mitigating potential cryptocurrency bubble burst effects
Topics
Protection of population during local conflicts
Reevaluation of the Rome Statue
Topics
NATO in Georgia and Ukraine with special focus on the Russian influence
How to deal with cyber warfare in the modern age
Topics
Discrimination of indigenous people as a limiting factor for developing countries
Killer Robots: Technology versus International Humanitarian Law
Topics
Addressing the phenomenon of human trafficking in the wake of increasing numbers of illegal migration
Combating the global illicit opium market
Chairs
Chair
Luke Elliot