LET YOUR SOLUTIONS BE HEARD!
The International Model United Nations conference, also known as ILMUN, is a diverse Model UN conference that aims to provide free and accessible MUN conferences to young people from all around the world.
The conference seeks to engage young people in global issues and provide them with an opportunity to develop their leadership and diplomacy skills.
ILMUN welcomes participants from diverse backgrounds, cultures, and experiences, creating a platform for cross-cultural dialogue and understanding.
By participating in ILMUN, young people can gain a deeper understanding of global issues, learn to think critically and develop their negotiation and public speaking skills.
ILMUN is committed to providing a safe, inclusive, and empowering environment for all participants, making it an ideal opportunity for young people who want to make a difference in the world.
Awards
Best delegate x 1
Outstanding delegate x 1
Honorable Mention x 1
Verbal Mention x 2
Best position paper x 1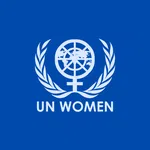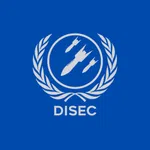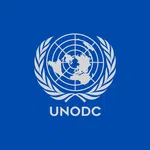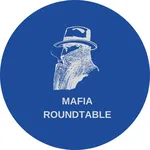 UNWOMEN
DISEC
UNODC
MAFIA ROUNDTABLE
Description
UN Women is a body under the United Nations dedicated to gender equality and women's empowerment. To achieve these goals, it works with governments, local bodies, and civil society. Child marriage is ...
Read all
Description
DISEC is a primary UN body. Its objectives include ensuring international peace, controlling arms and weapons, and regulating weapons of mass destruction. Weapons of Mass Destruction are one of the l...
Read all
Description
The United Nations Office on Drugs & Crime (UNODC) works to fight against the drug trade, organized crime, terrorism & corruption. The committee must work to formulate policies and plans that allow au...
Read all
Description
This one of its kind committees guarantees thrill & excitement like none other. The delegates get to experience the intensity, threat, power and betrayal that prevails within mafia families. In this ...
Read all
Topic
Strategies To Eradicate Child Marriage In Africa
Topic
Deliberation on the Development and Proliferation of Weapons of Mass Destruction with Special Emphasis on the Iran Nuclear Deal
Topic
Strengthening Global Drug Policies to Address The Production & Trafficking of Drugs
Topic
Aftermath Of Second Opium War
Chairs
Chair

anjana sugathan
DTMUN 2023
Ankara, Turkey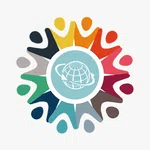 FRIWMUN 2023
Indonesia, Indonesia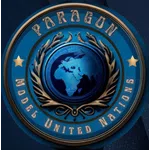 ParagonMUN 2023
Delhi, India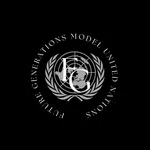 FGMUN 2023
Ankara, Turkey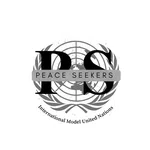 PSIMUN 2023
İzmir, Turkey
YTMUN 2023
Mumbai, India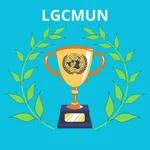 LGCMUN 2023
Nelson, New Zealand