University Students and High School Students
Chairs
Sep 15, 2023 - Oct 15, 2023
Delegates
Sep 15, 2023 - Oct 21, 2023
Head Delegates
Sep 15, 2023 - Oct 21, 2023
Faculty Advisor
Sep 15, 2023 - Oct 21, 2023
Observers
Sep 15, 2023 - Oct 21, 2023
The world's first charitable MUN initiated in order to help children worldwide with the aid of Save the Children!
Welcome to ICMUN! The first edition of International Charitable Model United Nations is here, ready to make a difference and aspiring to inspire! Join us from the 28th to the 30th of October from anywhere in the world!
Our conference is the most inclusive online MUN, gathering both high school students and university students from all over the world in order to help those in need with the aid of Save the Children!
With a dedicated team and incredible announcements to come, ICMUN is waiting for you to mark your calendars and register as soon as possible!
Our main goal is to have an impact on the lives of the young and contribute to a better future for society! With this in mind, we kindly ask you to donate at least 30 RON (€6) in order to secure your spot in the conference.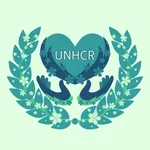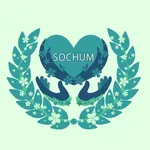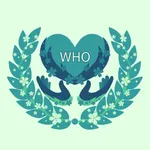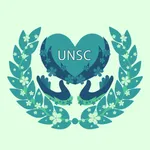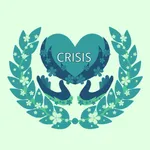 High Commissioner for Refugees
Social, Humanitarian & Cultural Committee
World Health Organization
Security Council
Crisis Committee
Description
UNHCR, the UN Refugee Agency, is a global organization dedicated to saving lives, protecting rights and building a better future for people forced to flee their homes because of conflict and persecuti...
Read all
Description
The General Assembly allocates to the Third Committee, agenda items relating to a range of social, humanitarian affairs and human rights issues that affect people all over the world. Mental health hos...
Read all
Description
Founded in 1948, WHO is the United Nations agency that connects nations, partners and people to promote health, keep the world safe and serve the vulnerable – so everyone, everywhere can attain the hi...
Read all
Description
The Security Council takes the lead in determining the existence of a threat to the peace or act of aggression. It calls upon the parties to a dispute to settle it by peaceful means and recommends met...
Read all
Topic
Empowering refugees with easier access to healthcare through positive discrimination.
Topic
Ensuring the conditions and reassessing the staff together with the treatment methods in mental hospitals.
Topic
Reassessing the effect of the AIDS epidemic in the 90s.
Topic
Improving medical treatments and children's health in Muslim countries.