The Fourth Revolution: Humanity4.0
Dear prospective participants of HDMUN 2020,

After a long and careful consideration, we, the Secretariat of HDMUN 2020, have decided to postpone this year's edition of Model United Nations of Heidelberg until further notice. While we didn´t take this step lightly, we felt like it would be inappropriate for us to continue the planning of our conference in light of the Covid-19 pandemic that has now spread throughout Europe and the world.
Just last weekend the Federal Government of Germany announced further steps to combat the virus that include restrictions on public gatherings and international travel. In accordance with the recommendations by the WHO and the European Union, we have made the conscious decision to no longer have our conference take place in May of this year, as we consider everyone's health and safety to be our utmost priority.
While we are very sad to inform you about the measures that needed to be taken in regards of the situation, we remain optimistic about the future. We are postponing HDMUN until 2021 and will announce the new dates as soon as we can on our social media channels and our website. We want to thank our student officers, sponsors, guest speakers and everyone involved into this project, for all their effort, hard work, commitment and willingness to create something of value. It is our responsibility to preserve the spirit of HDMUN and we are hopeful that we will welcome everyone to Heidelberg under better circumstances next year. In case of an already paid conference fee, we will contact you in the coming days. We will be able to refund he conference fee for MyMUN, but we will not be able to provide you with a refund for the MyMUN service fee.
​
If you have any questions regarding the conference or the postponement, feel free to reach out to us at info@hdmun.org.

We will keep on working relentlessly to bring you an even better and a more refined edition of HDMUN next year! We hope to see all of you at HDMUN 2021 and wish you all the best until then.
Stay healthy and help #flattenthecurve!

Yours sincerely,
The HDMUN 2020 Secretariat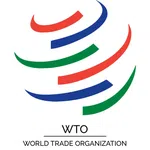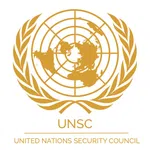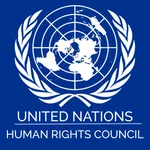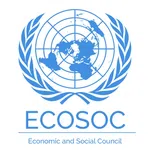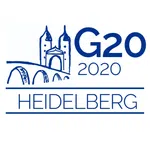 World Trade Organization (WTO)
Security Council (UNSC)
Human Rights Council (UNHRC)
Economic and Social Council (ECOSOC)
G20 Leaders' Summit
Topics
Blockchain technologies and the banks of the future
Between global players and data monopolies: bringing anti-trust law into the 21st century
Topics
Hackable Democracies: how can the will of the people survive in the digitalised world?
Artificial Intelligence with a special focus on autonomous weapons
Topics
Internet human rights: how do you we protect them online?
Human enhancement: Between designer babies and super soldiers - where do we draw the line?
Topics
New social question: is data the new oil?
The issue of Digital Infrastructure in LEDCs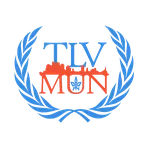 TLVMUN 2020
Tel Aviv, Israel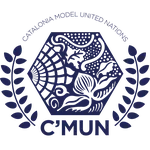 C'MUN 2020
Barcelona, Spain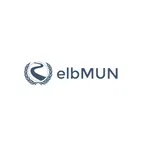 elbMUN 2020
Dresden, Germany
BriMUN 2019
Bremen, Germany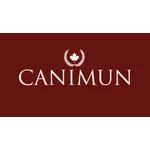 CANIMUN 2020
Ottawa, Canada