Achieving Peace through independence
The Heidelberg MUN Conference wishes to offer delegates the most realistic experience by employing a system of interconnectivity, which guarantees that decisions made in one committee may come to affect other simulated bodies. At the core of the conference lies the Presidential Summit, where Heads of State will meet and negotiate with each other, while being able to make decisions that shape the international arena.
By linking previous editions of your conference you show people how well they were rated!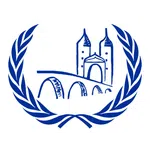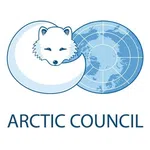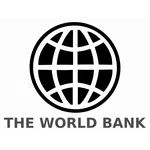 Presidential Summit
UN Security Council
Arctic Council
World Bank
UNESCO
UN Environment Program
GA Sixth Committee: Legal