United Towards a New Decade
HamMUN 2020 is cancelled due to the Covid-19 crisis!
For more information visit us on social media or on our website.
With around 500 delegates per year, the HamMUN is Germany's largest MUN conference and has set the standards for Model United Nations conferences worldwide for the past two decades. The conference takes place in the beautiful city of Hamburg from 3rd to the 6th of December 2020. With more than a dozen of committees, HamMUN provides a great academic experience for beginners as well as experienced MUN delegates. Since HamMUN is known for its socials, the four days of challenging debates are rounded off by three amazing socials, which allow delegates and chairs alike to reunite with old friends whilst meeting hundreds of new people from all around the world. Once again, our organising team will give their best to provide all delegates with a truly hammunique experience. We are excited to welcome you all for HamMUN's 22nd edition and are looking forward to an incredible time with you.
UN Women
Disarmament and International Security Committee (DISEC)
United Nations Human Rights Council (UNHRC)
United Nations Development Programme (UNDP)
Social, Humanitarian and Cultural Committee (SOCHUM)
United Nations Environment Programme (UNEP)
North Atlantic Treaty Organization (NATO)
Economic and Social Council (ECOSOC)
Council of the European Union (CoEU)
Organization of American States (OAS)
United Nations Security Council (UNSC)
Group of 20 (G20)
International Tribunal for the Law of the Sea (ITLOS)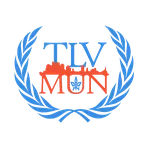 TLVMUN 2020
Tel Aviv, Israel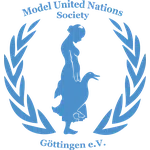 GöMUN 2020
Göttingen, Germany

EuroMUN 2020
Maastricht, Netherlands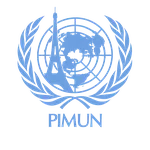 PIMUN 2020
PARIS, France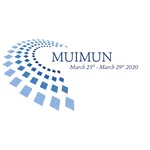 MUIMUN 2020
Münster, Germany