Leading in a Rapidly Changing World
Letter from the organizers
We are more than proud to announce that the first edition of the Global Leaders' Summit Model United Nations 2024 will take place between the 30th of May and the 2nd of June in Warsaw, the capital city of Poland.
The conference is an interschool event organized by students from: the Batory High School, the Raszyńska High School, the Copernicus High School and the Lelewel High School in Warsaw, the Mieszko I High School in Szczecin and the Marcinkowski High School in Poznań. The conference will provide 300 future leaders from all around the world with an opportunity to challenge their debating skills.*
This edition will focus on "Leading in a Rapidly Changing World". The delegates will be faced with the challenge to find solutions to a fast-paced and ever-evolving landscape, characterised by geopolitical shifts and changing societal expectations.
We warmly invite you to apply, and hope to see you in May 2024!
Yours,
The Secretariat of GLSMUN 2024
Contact information
Mail: glsmun2024@gmail.com
Instagram: gls_mun_warsaw
Payment details
To secure your spot at the conference and receive an assignment, after being granted "accepted" place your payment of the delegate fee at mymun website. The fee includes participation in the conference, social event, meals as well as gift packs. It does not cover accommodation. We kindly ask you to not place your payment before being "accepted" as we are unable to provide refunds.
* You have to be at least 15 years old to apply for the conference.
Global Leaders' Summit (GLS)
Security Council (UNSC)
Future Security Council (FSC)
Historical Security Council (HSC)
International Criminal Court (ICC)
Crisis Committee
European Council (EC)
United Nations Educational Scientific and Cultural Organization (UNESCO)
World Bank (WB)
World Trade Organization (WTO)
Economic and Social Council (ECOSOC)
Human Rights Council (HRC)
World Health Organization (WHO)
United Nations Entity for Gender Equality and the Empowerment of Women (UN Women)
United Nations Environmental Programme (UNEP)
United Nations High Commissioner for Refugees (UNHCR)
Fédération Internationale de l'Automobile (FIA)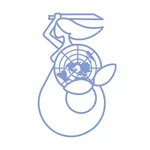 WawMUN 2023
Warsaw, Poland
TriMUN 2023
Tricity, Poland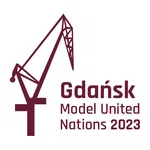 GDNMUN 2023
Gdańsk , Poland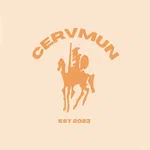 CERVMUN 2023
Warsaw, Poland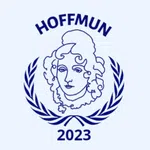 HoffMUN 2023
Warsaw, Poland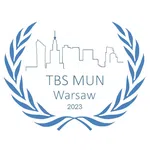 TBSMUN 2023
Warsaw, Poland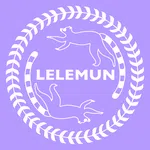 LeleMUN 2023
Warsaw, Poland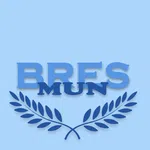 BresMUN 2023
Wrocław, Poland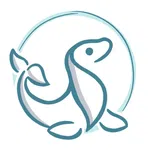 PoMUN 2023
Gdańsk & Sopot, Poland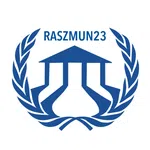 RaszMUN 2023
Warsaw, Poland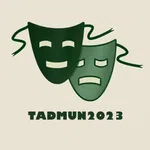 TADMUN 2023
Warsaw, Poland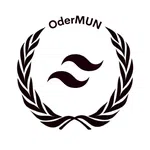 OderMUN 2023
Wrocław, Poland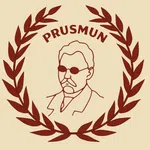 PrusMUN 2024
Warsaw, Poland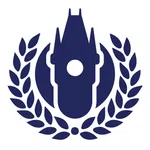 IașiMUN 2023
Iași, Romania