Gdańsk Model United Nations is returning, and is to take place from the 18th to the 20th November. It is being brought to you by the students of IB World School No.1309, once again in collaboration with the European Solidarity Centre. It is an opportunity for all students from around the world to gather and debate over relevant oppressing matters that the world is currently facing.
This is the fifth year students will be able to visit the beautiful and historical city of Gdańsk for an eventful and refreshing Model United Nations. The conference being held in the European Solidarity Centre adds to the historical value and pleasant ambience, guaranteeing a welcoming atmosphere for all participants, making it a safe place to practice one's debating skills and meet new people.
The secretariat is working very hard, ensuring this years conference will be unquestionably, as pleasurable and delightful as previous years.
We ask to pay the delegate fee after your acceptance will be confirmed
Your fees need to be paid by wire transfer to our bank account:
Towarzystwo Przyjaciół ,,Topolówki"
Z/S w Gmachu III L.O., 80-255 Gdańsk, ul. Topolowa 7
PL21 1020 1811 0000 0302 0014 9427
BIC code: BPKOPLPW

Delegate fee of 210 PLN

Please include "GDNMUN2022", your name and surname in the title of the wire transfer. Additionally, please send a confirmation of your payment to gdnmun@gmail.com


We hope to see you there!
Secretariat of the GDNMUN 2022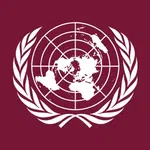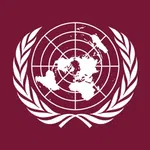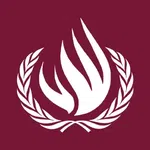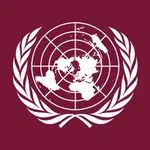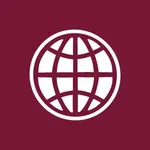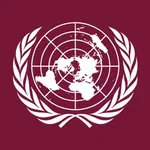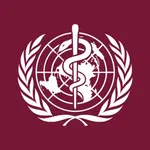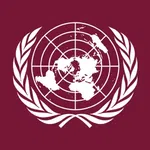 Security Council
Economic and Social Council
Human Rights Council
United Nations Women
World Bank
Office on Drugs and Crime
World Health Organization
Commission on Science and Technology for Development
Topic
Resolving the Congo-Rwanda conflict.
Topic
Discussing possible outcomes of monetary unification of low income countries in Africa on their development.
Topic
The level of state funding for abortion, dependent by nature of the pregnancy.
Topic
Tackling the issue of female genital mutilation and other harmful practices regarding sex organs.
Topic
Discussing the impact of crypto bubble bursting on the general economy.
Topic
How the war in Ukraine has affected the flow of illegal drugs and weapons into mainland Europe.
Topic
Discussing the edition of the human genome for health-related purposes.
Topic
Discussing possible regulations to the development of Artificial Intelligence and Virtual, Augmented and Mixed Reality, and its impact on ec... Read all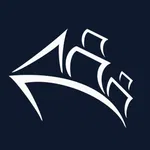 TriMUN 2022
Gdynia, Poland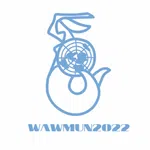 WawMUN 2022
Warsaw, Poland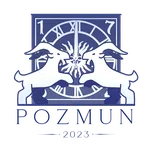 POZMUN 2023
Poznań, Poland
WrocMUN 2022
Wrocław, Poland