Welcome to the fourth annual edition of Gdańsk Model United Nations!

Gdańsk Model United Nations (GDNMUN) is a conference arranged by students of IB World School No. 1309, in collaboration with European Solidarity Centre (ECS). The event will be held from the 15th till 17th of October 2021. It will take place in the City of Gdańsk, Republic of Poland, that is known for its great historical importance, as well as major contribution to the freedom of Poland. During GDNMUN not only students from high schools and universities will participate, but also middle schoolers are welcome to take on this challenge. More than 200 delegates from around the globe will arrive in Gdańsk, and represent states different from their native ones. The participants will try their hand at debating over exigent matters, that our world came to face - in several discrete committees.
Your fees need to be paid by wire transfer to our bank account:
Towarzystwo Przyjaciół ,,Topolówki"

Z/S w Gmachu III L.O., 80-255 Gdańsk, ul. Topolowa 7

PL21 1020 1811 0000 0302 0014 9427

BIC code: BPKOPLPW

Delegate fee of 45 EUR/190 PLN
Please include "GDNMUN2021" your name and surname in the title of the wire transfer. Additionally, please send a confirmation of your payment to gdnmun@gmail.com
Check out our:
Facebook page: https://www.facebook.com/gdnmun/
Instagram account: https://www.instagram.com/gdnmun/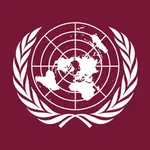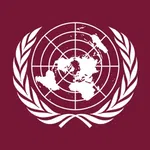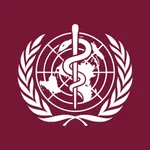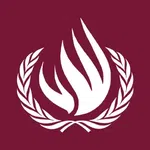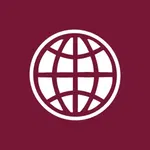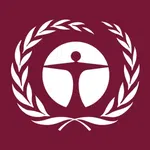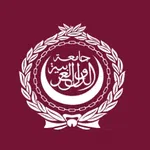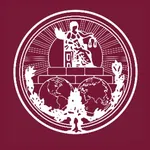 Economic and Social Council
Security Council
World Health Organization
Human Rights Council
World Bank
United Nations Environment Programme
Arab League
International Court of Justice
Topic
Addressing the issue of privacy in the digital advertising market.
Topic
Discussing ways of enhancing global cyber security
Topic
Examining ways of providing equal access to affordable healthcare services
Topic
Addressing the issue of forced labour.
Topic
China's recent economic transition and expansion in view of its influence on the development of low-income countries
Topic
Tackling the issue of worldwide mass deforestation
Topic
Tackling the dilemma of rebuilding Gaza without rearming Hamas
Topic
Application of the International Convention on the Elimination of All Forms of Racial Discrimination