Towards peace and prosperity through diplomacy
Global Diplomatic Model United Nations is a model UN aimed to solve global issues through diplomacy, dialogue, and debate. We strongly believe that dialogue is the language of peace, which we aim to achieve here. So join us in this great and a fun filled competition to make the world a better place!
Please visit the website for detailed information.
Benefits of participating in this conference:
All participants will certificate of participation(t&c apply)
winners will get certificate of Appreciation
Training sessions will be given prior to the conference
you will be able to enhance your communication skills, diplomatic negotiations etc
Will be able to meet people from different backgrounds, regions and interact with them.
GDMUN will have one special element that is not there in any other model UN conferences.
TO THE SPONSORS:
We are excited to announce our upcoming Model United Nations conference and we invite you to partner with us as a sponsor. As a sponsor, you will not only have the opportunity to support the development of future leaders and promote global cooperation, but you will also receive free promotion of your products or services to a diverse and engaged audience. Your sponsorship will help us provide a platform for students to engage in productive debates, learn about diplomacy and policy-making, and foster important skills such as critical thinking and public speaking. Join us in shaping the next generation of world leaders while also promoting your brand. Contact us today to learn more about sponsorship opportunities.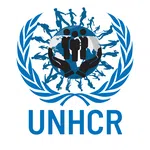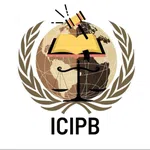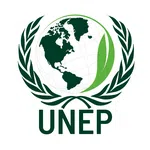 United Nations High Commissioner for Refugees (Ex Comm)
Inter-Committee International Press Bureau (ICIPB)
United Nations Environment Program (UNEP)
United Nations Economic and Social Council
Description
The United Nations High Commissioner for Refugees (UNHCR) is mandated by the United Nations to lead and coordinate international action for the worldwide protection of refugees and the resolution of r...
Read all
Description
During the conference, the members of this committee are free to visit other committees. The delegates of this committee have the unique power to interview delegates of other committees. Here, analyti...
Read all
Description
The United Nations Environment Programme (UNEP) is a leading global environmental authority that sets the environmental agenda and promotes the coherent implementation of the environmental dimension o...
Read all
Description
The United Nations Economic and Social Council (ECOSOC) is a principal body of the United Nations responsible for promoting sustainable development and advancing economic and social progress worldwide...
Read all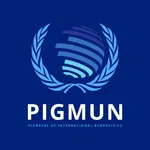 PIGMUN 2023
Online, Portugal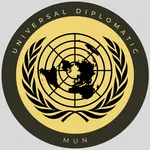 UDMUN 2024
Mumbai, India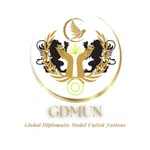 GDMUN Conference 2023
Coimbatore, India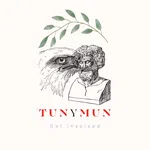 TUNYMUN 2023
Djerba, Tunisia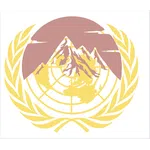 YTMUN 2023
Mumbai, India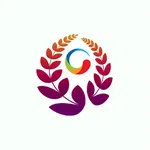 GIISMUN 2020
Singapore, Singapore