The best way to predict a future is to create it.
Welcome to the 2nd version of FGMUN "The Sequel"!
2 days of action-packed fun,
Diplomatic and academic committees,
Best position paper,honourable mention,outstanding and best delegate awards,
Entertaining coffee break activities and ice breakers,
A warm training chance for first timers,
Exciting crisis experience with a phenomenal crisis team
FGMUN is a amazing opportunity to learn about and investigate the significance of concentration in today's politics and power dynamics. Our team and we will operate on the values of transparency, honesty, and dedication in order to give prompt assistance to every individual who requires it. In the three days that you have trusted us with your presence, we desire to provide you with not just a forum for debate but also a warm and inviting environment.
Ceylin Musalı - Director&Secretary General
If you have any concerns or questions about FGMUN'23 please do not hesitate and contact us via email→ musaliceylin@gmail.com fgmodelunitednations@gmail.com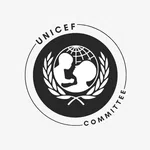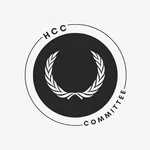 United Nations Children's Emergency Fund (UNICEF)
Historical Crisis Committee
UNHRC
DISEC
Description
UNICEF, originally called the United Nations International Children's Emergency Fund in full, now officially United Nations Children's Fund, is an agency of the United Nations responsible for providin...
Read all
Topic
Children being affected by the unprecedented Global Hunger
Topic
To Be Announced (Characters are going to be anounced too, your preference do not matter.)
Topic
Protests regarding Mahsa Amini in Iran
Topic
Belarus vs Russian conflict
Chair

inci erçin
Chair
Meva Bekmezci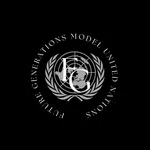 FGMUN 2023
Ankara, Turkey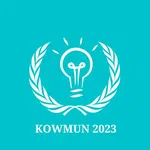 KOWMUN 2023
Warsaw, Poland