The future depends on what we do in the present.
Welcome to first-ever FGMUN!
3 days of action-packed fun,
Diplomatic and academic committees,
Best position paper,honourable mention,outstanding and best delegate awards,
Entertaining coffee break activities and ice breakers,
A warm training chance for first timers,
Exciting crisis experience,
We are honoured to be given this responsibility to organize Future Generations Model United Nations 2023.
FGMUN is a phenomenal opportunity to learn about and investigate the significance of concentration in today's politics and power dynamics. Our team and we will operate on the values of transparency, honesty, and dedication in order to give prompt assistance to every individual who requires it. In the three days that you have trusted us with your presence, we desire to provide you with not just a forum for debate but also a warm and inviting environment.
Ceylin Musalı
İnci Erçin
If you have any concerns or questions about FGMUN'23 please do not hesitate and contact us via email→ musaliceylin@gmail.com fgmodelunitednations@gmail.com inciercin2008@gmail.com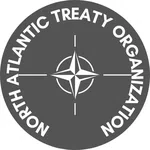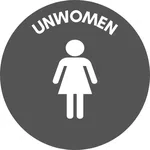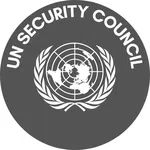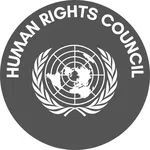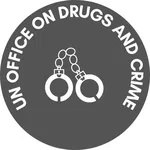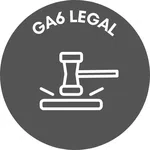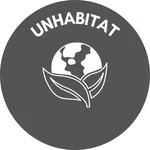 NATO
UNWOMEN
UNSC
UNHRC
UNODC
GA6 LEGAL
UNHABITAT
Description
Formed in 1949 with the signing of the Washington Treaty, NATO is a security alliance of 30 countries from North America and Europe. NATO's fundamental goal is to safeguard the Allies' freedom and sec...
Read all
Description
UN Women is the United Nations entity dedicated to gender equality and the empowerment of women. A global champion for women and girls, UN Women was established to accelerate progress on meeting their...
Read all
Description
The United Nations Security Council is one of the six principal organs of the United Nations and is charged with ensuring international peace and security, recommending the admission of new UN members...
Read all
Description
The Office of the High Commissioner for Human Rights (UN Human Rights) is the leading UN entity on human rights. UNHRC represent the world's commitment to the promotion and protection of the full rang...
Read all
Description
The United Nations Office on Drugs and Crime is a United Nations office that was established in 1997 as the Office for Drug Control and Crime Prevention by combining the United Nations International ...
Read all
Description
The United Nations Office of Legal Affairs is a United Nations office currently administered by Under-Secretary-General for Legal Affairs and Legal Counsel of the United Nations...
Read all
Description
The United Nations Human Settlements Programme is the United Nations programme for human settlements and sustainable urban development. It was established in 1977 as an outcome of the first United Nat...
Read all
Topic
Prevention of cybercrime and other illicit uses of the Internet
Topic
Achieving gender equality in education
Topic
Ensuring the security of Syrian refugees
Topic
Protection of refugee human rights
Topic
Addressing the question of the Afghan drug market after the Taliban takeover
Topic
Leave no one and no place behind
Chair

Selin Doğu
Chairs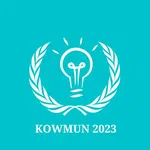 KOWMUN 2023
Warsaw, Poland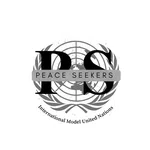 PSIMUN 2023
İzmir, Turkey