"Empowering Voices, Forging Global Unity"
Welcome to the much awaited sequel of Future Delegates Model United Nations 2023!!!
We warmly welcome applications for the sequel of Future Delegates Model United Nations happening on December 22-23. ✨
Aspiring delegates can showcase their diplomacy and negotiation skills on this exciting platform. It is an opportunity to meet like-minded individuals and collaborate to solve real-world issues. Join us as we embark on a journey toward global peace and cooperation. We look forward to receiving your applications.✨
FDMUN 2023- The Sequel has five exciting committees with exhilarating agendas. The details of the same are as follows:
1. UNHCR : Protection and prevention of violation of human rights in the situation of war refugees with emphasis on tackling human trafficking, child prostitution, and treatment of victims
2. UNEP: Effects of Deep Sea Mining and Biodiversity of the Sea Floor
3. UNSC: Usage of Nuclear Weapons in Russo-Ukraine War
4. UNESCO: Educational rights of the people of Afghanistan
5. HCC: World War II
Mode of the Conference : Online [ Zoom Meetings will be the Platform used ]
Perks of Participating
🔰 Delegates will receive a Certificate of Participation authorized by the Officials of the MUN.
🔰 Delegates will have global exposure within the comforts of their houses.
🔰 FDMUN provides a stage for young delegates to voice their concerns over Global Issues. This boosts self-morale and enhances one's vocational abilities.
🔰 Best Delegate, Outstanding Delegate, Honorable Mentions, Best Position Paper award!
What's New?
Exciting Social Sessions
Crisis Committees with exhilarating agendas!

If any doubts feel free to contact at: abiyababu999@gmail.com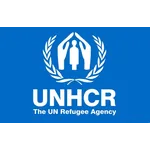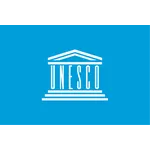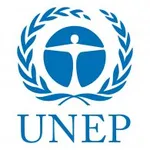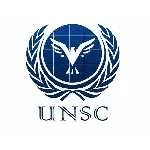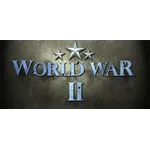 UNHCR
UNESCO
UNEP
UNSC
HCC
Description
UNHCR, the UN Refugee Agency, is a global organization dedicated to saving lives, protecting rights and building a better future for people forced to flee their homes because of conflict and persecuti...
Read all
Description
The United Nations Educational, Scientific and Cultural Organization (UNESCO) is the agency of the United Nations contributing to building peace through international cooperation in education, the sci...
Read all
Description
The United Nations Environment Programme (UNEP) is the leading environmental authority in the United Nations system. UNEP uses its expertise to strengthen environmental standards and practices while h...
Read all
Description
The Security Council has primary responsibility for the maintenance of international peace and security. It has 15 Members, and each Member has one vote. Under the Charter of the United Nations, all M...
Read all
Description
World War II or the Second World War, often abbreviated as WWII or WW2, was a global conflict that lasted from 1939 to 1945. The vast majority of the world's countries, including all of the great powe...
Read all
Topic
Protection and prevention of violation of human rights in the situation of war refugees with emphasis on tackling human trafficking, child p... Read all
Topic
Educational rights of the people of Afghanistan
Topic
Effects of Deep Sea Mining and Biodiversity of the Sea Floor
Topic
Usage of Nuclear Weapons in Russo-Ukraine War
Chair

kahini thakur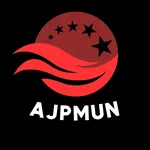 AJPMUN 2023
Tirana, Albania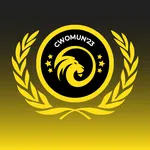 CWOMUN 2023
North Carolina, United States of America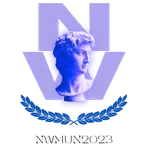 NWMUN 2023
Mumbai, India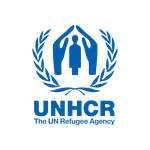 IAMUN 2023
JAIPUR, India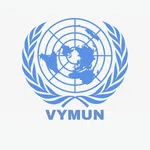 VYMUN 2023
Kathmandu , Nepal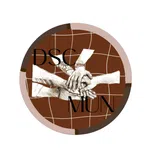 DSCMUN 2023
Mumbai, India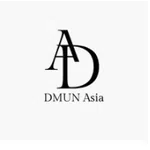 DMUN Asia 2024
Online, Korea, Republic of
KWMUN 2023
Chandigarh, India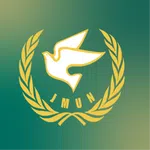 Jakarta International MUN 2023
Jakarta, Indonesia