"Empowering Voices, Forging Global Unity"
Welcome to the first ever edition of Future Delegates Model United Nations!!!
We warmly welcome applications for the first edition of Future Delegates Model United Nations happening on August 6-7. ✨
Aspiring delegates can showcase their diplomacy and negotiation skills on this exciting platform. It is an opportunity to meet like-minded individuals and collaborate to solve real-world issues. Join us as we embark on a journey toward global peace and cooperation. We look forward to receiving your applications.✨
FDMUN 2023 has three exciting committees with exhilarating agendas. The details of the same are as follows:
1. UNHCR : Protection of women and children with special emphasis on post conflict areas
2. ECOSOC: Addressing Food Insecurity through the Promotion of Sustainable Food Systems
3. UNSC: Climate change and its effect on security
Date of the Conference : 6 and 7 August 2023
Mode of the Conference : Online [ Zoom Meetings will be the Platform used ]
Perks of Participating
🔰 Delegates will receive a Certificate of Participation authorized by the Officials of the MUN.
🔰 Delegates will have global exposure within the comforts of their houses.
🔰 FDMUN provides a stage for young delegates to voice their concerns over Global Issues. This boosts self-morale and enhances one's vocational abilities.
🔰 Best Delegate, Outstanding Delegate, Honorable Mentions, Best Position Paper award!

If any doubts feel free to contact at: abiyababu999@gmail.com
By linking previous editions of your conference you show people how well they were rated!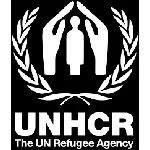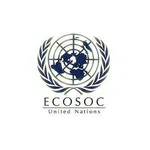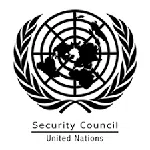 UNHCR
ECOSOC
Security Council
Topic
Protection of women and children with special emphasis on post conflict areas
Topic
Addressing Food Insecurity through the Promotion of Sustainable Food Systems
Topic
Climate change and its effect on security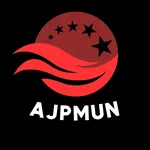 AJPMUN 2023
Tirana, Albania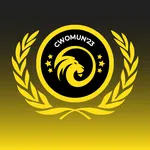 CWOMUN 2023
North Carolina, United States of America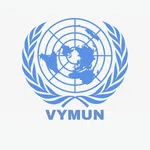 VYMUN 2023
Kathmandu , Nepal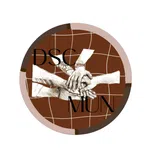 DSCMUN 2023
Mumbai, India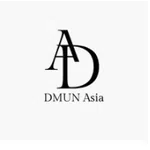 DMUN Asia 2024
Online, Korea, Republic of
KWMUN 2023
Chandigarh, India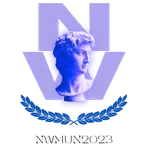 NWMUN 2023
Mumbai, India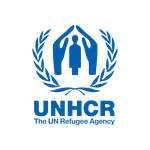 IAMUN 2023
JAIPUR, India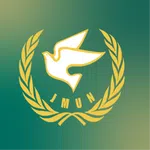 Jakarta International MUN 2023
Jakarta, Indonesia