Restitutio in integrum of Diplomacy
FDMUN promises professionalism, equality, integrity, commitment to excellence, high levels of academic achievement, and social integration.
We have just embarked on a journey to provide you the best MUN Conference experience. Few journeys in Models of United Nations can compare to this one in terms of development, responsibility, and achievement.
We strive to offer you an unforgettable experience by further enhancing the features that made FDMUN such a special project and, at the same time, introducing new and unconventional approaches to MUN Circuit.
.
.
#FutureDiplomatsModelUnitedNations #YMS #MUN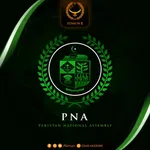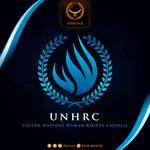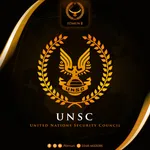 Pakistan National Assembly
United Nations Human Right Councils
United Nations Security Council
UNWOMEN
DISEC
Description
(PNA) as a committee exists as part of the formal UN structure replicated in MUNS. However, it operates according to the procedures, rules, and regulations of the original institution of the national ...
Read all
Description
The United Nations Human Rights Council is a United Nations body whose mission is to promote and protect human rights around the world. The Human Rights Committee is an independent body of experts tha...
Read all
Description
The United Nations Security Council has 15 members. It is primarily responsible for maintaining international peace and security by determining the presence of a threat to world peace or any act of sa...
Read all