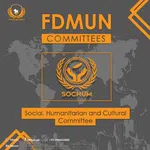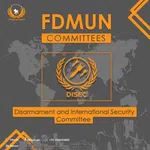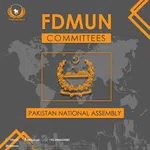 SOCHUM
DISEC
PNA
Topics
The humanitarian crises of Uighurs in China.
Human rights violation in occupied Palestine territory.
Topics
Tackling the cyber criminal activities amidst pandemic.
Combatting the rise of terrorism in the middle east.
Topics
FATF and economic crises of Pakistan.
Role of the institution in Pakistan and the future of Pakistan's parliament democracy.