The second edition of FAMUN will be held in February 2017 at the Farel Academy in Amersfoort, The Netherlands! As it is our second conference we will be hosting 300 delegates for 3 days in Amersfoort. Registration is only still open to schools and people that we have had email contact with as we're completely full. The general theme of our conference will be political relations and stability. Be sure to keep an eye out on our facebook page and website to stay updated!
REGISTRATION HAS CLOSED FOR ALL NEW APPLICANTS.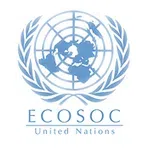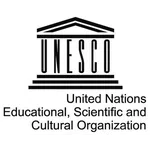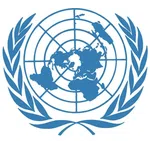 Security Council
ECOSOC
UNESCO
Geneva Council
GA1: Disarmament and International Security
GA2: Economic and Financial
GA3: Social and Humanitarian
GA6: Legal
GA4: Special Political and Decolonization
Reformed Security Council
UNODC
Topics
Ending the South China Sea island disputes
Bringing an end to the Indo-Pakistani conflict concerning the Kashmir region
Topics
Taking measurements to prevent illegal logging, poaching and fisheries
Improving food safety across the globe
Topics
Promoting and improving gender equality
Protecting the cultural heritage of minorities
Topics
Preventing cyber espionage and warfare
Taking steps towards global nuclear disarmament
Topics
Tackling government corruption worldwide
Dealing with the increasing influence of multinationals on the world economy
Topics
Improving the living conditions and future prospects of refugees in lesser-developed countries
Taking measures against (sexual) abuse by UN peacekeepers
Topics
Measures against doping at international sporting events
Strengthening the position of the ICC
Topics
Finding a solution to the ongoing dispute concerning the Falkland Islands
Measures to prevent conflict areas and disputed areas becoming safe havens for terrorist groups
Topics
Ending the South China Sea island disputes.
Bringing an end to the Indo-Pakistani conflict concerning the Kashmir region
Topics
Regulating costs and accessibility of medicinal drugs
Solving the problem of human trafficking and the exploitation of women and girls in Southern America
Chairs
Chairs
Chair

Iris Hulshof
Chairs