FAMUN is an MUN conference held from the 11th untill the 13th of February 2016 at the Farel Academy in Amersfoort, the Netherlands! As this is our first conference, we aim to host 150 participants during our 3-day conference. Our Executive Team is working hard to ensure all delegates and other guests a great experience but you can already register as a delegation, a single delegate or apply as a chair via this MyMUN page!
Make sure to follow us on our social media accounts and to check up on our website http://www.famun.nl regularly to stay updated on our conference!
By linking previous editions of your conference you show people how well they were rated!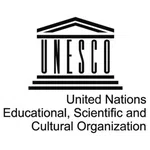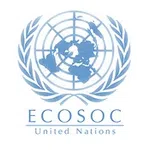 GA1: Disarmament and International Security
GA2: Economic and Financial
GA3: Social and Humanitarian
UNESCO
Security Council
ECOSOC
Topics
Preventing and stopping the use of child soldiers
Cleaning and preventing the use of landmines and IEDs
Topics
The protection of global climate for present and future generations
Structuring international migration and development
Topics
Preventing child, early and forced marriage
Tackling the issue of international parental child abduction
Topics
The importance of education in the post-2015 agenda
Protection of endagered World Heritage in conflict affected areas.
Topic
The protection of children affected by armed conflict
Topics
Tackling gender inequality in employment
Developing a solution to the growing problem of obesity
Chairs
Chairs