Humanitarian Intervention and Peace-Building
Welcome to Erasmus University College's Model United Nations for 2023! This year's conference will be held between the 12th and the 14th of May in the heart of Rotterdam.
The Conference
ErasMUN's focus on 'Humanitarian Intervention and Peace Building' will spark debate on topics such as democracy, conflict prevention, human rights enforcement, and sustainable development. The conference aims to bring people together who through politics and diplomacy will come up with solutions that can have a positive impact on society.
Financials
The conference fee will cover a high tea on the first day and both breakfast and lunch during the last two days of the conference along with entertainment activities between debates (workshops, seminars, etc.), office supplies, and venue costs.
Disclaimer
Applications are restricted to EU, Schengen and Visa-on-entry residents as well as applicants that are allowed to enter the Netherlands through preexisting means. We apologise for the inconvenience and wish you all the best.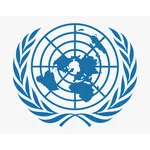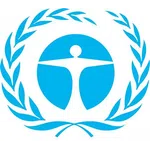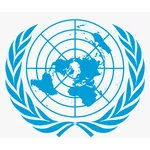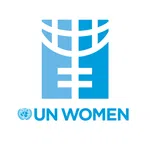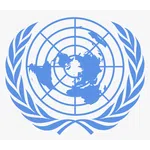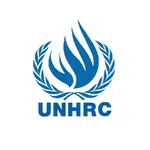 United Nation Security Council (UNSC)
United Nation Environment Programme (UNEP)
Economic and Social Council (ECOSOC)
UN Women
Disarmament and International Security Committee (DISEC)
United Nations Human Rights Council (UNHRC)
Topic
Threats to regional security and stability in South and East Asia
Topic
Environmental cooperation for climate resilience and nature conservation
Topic
Economic reforms for sustainable development and aid for disaster relief
Topic
Affirmative action for human rights enforcement in solidarity with Iranian women
Topic
Effective arms control measures for conflict prevention and further escalation between Russia and Ukraine
Topic
Addressing Human Rights violations in Latin America
Chair

Floris Gast
Chairs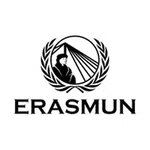 ErasMUN 2022
Rotterdam, Netherlands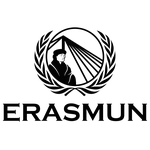 ERASMUN 2021
Rotterdam, Netherlands