Resilience in the Face of Adversity
Model United Nations Conference in the heart of Rotterdam!
ErasMUN is a relatively young conference held by Erasmus University College, in Rotterdam. The conference aims to combine the traditions of MUN with the new, innovative practices of modern conferences, with the aim of empowering high-school seniors, and university students to discuss and debate current issues.
Although small for now, ErasMUN has all the potential to grow into a competitive, relevant, and current conference. Until then, this small size allows us to engage participants in different ways; by providing entertainment outside of the regular MUN schedule.
This addition to the schedule also reasons the price of the conference. The 35€ price includes snack, and drink brakes for two days. Furthermore, it includes the additional entertainment between debates (workshops, seminars, activities), much-needed office supplies, and venue costs.
We hope to have sparked your interest, and look forward to seeing you from the 8th to the 10th of April 2022, at the 3rd edition of ErasMUN!
We unfortunately have to restrict applications to only EU-Schengen and Visa on entry residents as well as applicants that are allowed to enter the Netherlands through preexisting means. We are very sorry for this, but we cannot provide the help needed to get visa approval. We are very sorry for this and wish you all the best.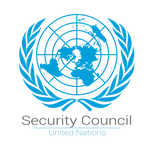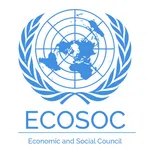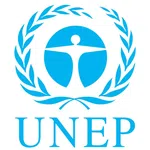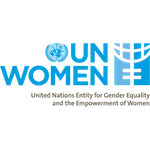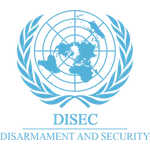 Security Council (SC)
Economic and Social Committee (ECOSOC)
UN Environment Programme (UNEP)
UN Women (UNW)
Disarmament and International Security Committee (DISEC)
Topic
Armed Conflicts in North-East Africa
Topic
Strategy for Development to Ensure Socio-economic Recovery, Reconstruction, and Stability in Haiti
Topic
Responsibility and Reparations for Historical Greenhouse gas Emissions
Topic
Increasing the Representation of Women in Peacekeeping Processes and Conflict Resolution
Topic
Discussing the International ban on the use of Depleted Uranium for Military Purposes
Chairs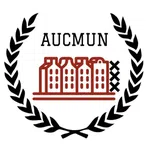 AUCMUN 2022
Amsterdam, Netherlands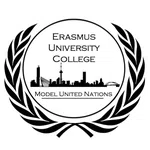 EUCMUN 2020
ROTTERDAM, Netherlands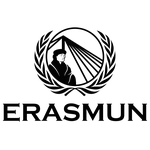 ERASMUN 2021
Rotterdam, Netherlands