Honorable chairs and distinguished delegates,
It is our pleasure to introduce you to COMPIMUN, the Complutense International Model of United Nations hosted by UCM MUN in Madrid, Spain. Ever since its first edition 5 years ago, our Conference has been the meeting place of students from all over the world with a passion for international relations, world affairs and critical thinking.
In COMPIMUN, we understand Model UN as an experience that goes far beyond the debate sessions and social events. These Conferences are arguably the best opportunity to get involved with today's world, a space to meet people and seek solutions to present-day conflicts. COMPIMUN is a platform for your voice to be heard, where you get the chance to start conversations that will shape tomorrow's world. We want to redefine and change the international society, and we consider constructive thinking the best way to achieve this goal.
What are you waiting to apply?
Come join us in #BuildingTheFuture
Kind regards,
The Secretariat of COMPIMUN 2020
By linking previous editions of your conference you show people how well they were rated!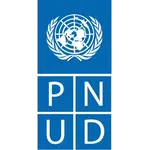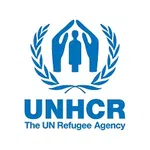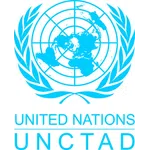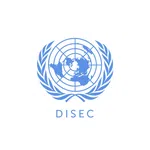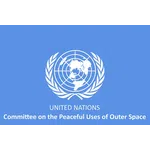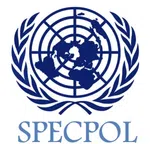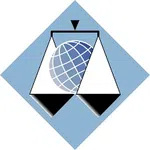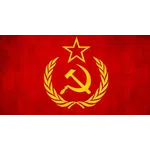 Programa de las Naciones Unidas para el Desarrollo (PNUD)
United Nations High Commissioner for Refugees (UNHCR)
Conferencia de las Naciones Unidas sobre Comercio y Desarrollo (UNCTAD)
Disarmament and International Security Committee (DISEC)
Comité de las Naciones Unidas sobre la Utilización Pacífica del Espacio Ultraterrestre (COPUOS)
Special Political and Decolonization Committee (SPECPOL)
International Criminal Tribunal for the former Yugoslavia (ICTY)
Crisis bicameral: sala de la OTAN
Crisis bicameral: gabinete de Andropov
Special committee: The Suffragettes
Topics
Desarrollo de medidas contra las catástrofes derivadas del cambio climático.
Integración social y laboral de las personas con discapacidad.
Topics
Access to education for refugee children
Violence against migrant women
Topics
Inversión, innovación y espíritu empresarial para el fomento de la capacidad productiva y el desarrollo sostenible.
Medidas de inversión y desarrollo para la protección del comercio internacional frente a la crisis derivada del coronavirus.
Topics
Maritime security in shipping channels: the Malacca Strait.
Redefining cyber security in the midst of 5G development.
Topics
Privatización de la luna.
Uso de órbitas con fines económicos y científicos.
Topics
Viability of establishing the bases for a Rohingya State.
Implications of present-day neocolonization.
Topic
Changing the landscape of International Humanitarian Law: Prosecution of Slodoban Milosevic, Milan Milutinovic, Milan Martic, and Vlastim... Read all
Topic
La más grave y jamás contada crisis nuclear: crisis nuclear de Andropov.
Topic
La más grave y jamás contada crisis nuclear: crisis nuclear de Andropov.
Topic
The fight in 1910s London for women's suffrage.
Chair

Rosa Fernández
Chair

Verónica Rondón