CamMUN Introduces its first virtual edition for 2021!
Welcome to the 2021 Cambridge Model United Nations: a two day conference on the theme of 'Polarisation'.

We're excited to receive all your wonderful applications and we cannot wait for another great MUN event with you!
(Age range is between 14 - 19. Applicants must still be in high school at the time of the conference. An Intermediate English level is required.)
Delegate and external chair applications are now open! We will be accepting applications from 10/9/21 to 10/11/21. Please apply through our website.
Link to sign up page: https://cammun.org/join-us/
(Please note that CamMUN is not affiliated with the University of Cambridge.)
For further information, please visit cammun.org
- The CamMUN Secretariat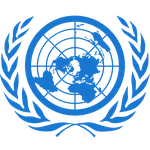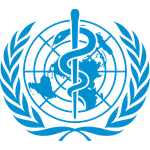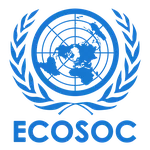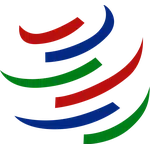 Historical
Ecology and Environment
Security Council
World Health Organisation
Political
Human Rights
Economic and Social Council
World Trade Organisation
Topic
On the Topic of the Spanish Civil War
Topics
Mitigating the Effects of Deforestation and of Forest Degradation
The Question of the Environmental Impact of Nuclear Power
The Question of Climate Change-Induced Conflicts
Topics
The Situation in Hong Kong
Addressing the Crisis in Yemen
The Protection of Women and Children in Areas of Conflict
Topics
The Issue of Access to Healthcare Products and Services for Women
Access to Healthcare Services for Refugee Camps
Topics
Addressing the Territorial Claims in Gaza
Combatting the Global Rise of Neo-Nazism
On the Commercialization of Space and Extra-Terrestrial Colonisation
Topics
On the Protection and Promotion of Indigenous Peoples Rights
The Issue of the Use of Prison Labour
On the Intimidation and Suppression of Political Activists Worldwide
Topics
Preventing Drug Trafficking in Central Asia
The Question of the Regulation of Cryptocurrencies
The Question of Reparations for Historically Exploited Peoples
Topics
The Issue of Illicit Maritime Trade and Piracy
Promoting Growth and Stability Through Trade in LICs
The Provision of Food Aid in Areas of Conflict