A three-day conference: 'Combatting the rise of nationalism in an increasingly hostile world'
Welcome to CambridgeMUN 2019,
We're so looking forward to hosting you all at our second annual conference in the beautiful city of Cambridge next year! This year's theme is 'Combatting the Rise of Nationalism in an increasingly hostile World'.
We're excited to receive all your wonderful applications and we cannot wait for another great MUN event with you!
(Age range is between 14 - 19 and still attending High School at the time of the conference. Intermediate English level required as a minimum.)
(Please note that CamMUN is not affiliated with the University of Cambridge.)

For further information, visit cammun.org
- The CamMUN 2019 Team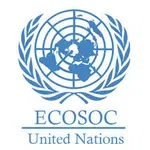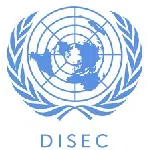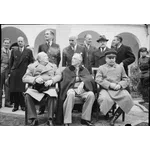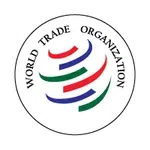 Political (Current Issues)
United Nations Environment Program - UNEP
Economic and Social - ECOSOC
United Nations Human Rights Committee - UNHRC
Disarmament and International Security - DISEC
Historical - Yalta Conference
World Trade Organisation - WTO
Topics
The question of stabilising the relationship between Israel and Palestine
The question of sending extra troops to end UNAMID
Topics
The question of reducing single use plastics
The question of the use of animal cloning
The question of sustainable energy production
Topics
The question of the gender pay gap
The question of the provision of aid to developing countries
The question of broadband provision in the developing world
Topics
The question of the protection of the rights of ethnic minorities in South America
The question of the promotion of women's rights in the developing world
The question of ending the use of torture as a method of coercion
Topics
The question of denuclearisation
The question of the neutralisation and removal of IEDs in post-conflict zones
The question of the limitation of defence spending
Topics
The question of free elections for eastern european countries
The question of post-war Germany
The question of the declaration of the United Nations
Topics
The question of international trade blocks
The question of ensuring worldwide fair competition in the agricultural sector​