University Students and High School Students
Delegates
Dec 13, 2019 - Jan 27, 2020
Head Delegates
Dec 13, 2019 - Jan 15, 2020
Faculty Advisor
Dec 13, 2019 - Jan 15, 2020
Observers
Dec 13, 2019 - Jan 25, 2020
Engaging Young Leaders, Attaining Global Peace
YBali International Model UN Conference is a simulation of United Nation to be held in February 2020. BIMUNC is the second conference in-line by The Youth Republic in the havenly city of Bali, Indonesia.
At BIMUNC we are aiming to engage young leaders by providing them with such a platform to showcase their potential toward attaining global peace using their diplomatic, negotiation, and leadership skills.
BIMUNC will not only be a usual Model UN Conference but, an opportunity for young leaders like never before.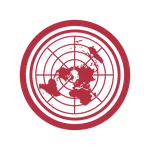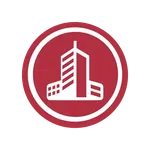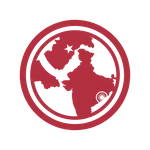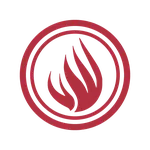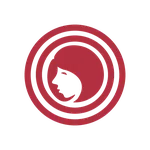 Security Council
United Nations General Assembly
INDO-PAK Summit
United Nations High Commissioner for Refugees Committee (UNHCR)
UNWOMEN
Topic
1. Climate change and displacement 2. Countering toxic narratives about refugees and migrants 3. Economic inclusion of refugees 4. Access to... Read all