Prevailing peace through diplomacy.
Asia International Model United Nations Conference is a step of prevailing peace through diplomacy which will honor delegates from all around the world who will showcase their outstanding diplomacy with an attempt to discuss and come up with possible solutions to the given problem area in the time period of three days which are going to serve as an outstanding experience as it will hold Social Night along with Gala Dinner and City Tour which will take place in Bangkok, Thailand.
By linking previous editions of your conference you show people how well they were rated!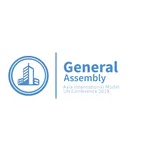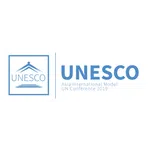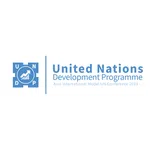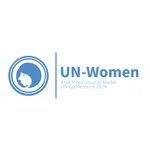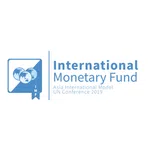 UNGA
UNESCO
UNDP
UNWOMEN
IMF
Topics
Future of West Bank, East Jerusalem and Gaza.
Protection of political dissidents and journalists.
Topics
Enforcement of UDHR Article 13 with focus to atheism.
Transparency and Right To Information.
Topics
Building sustainability in mega-cities and agriculture.
Research on and promotion of plastic alternatives.
Topics
International legislation on reproductive rights of women.
Access to quality menstrual hygiene in developing communities.
Topics
Future of cryptocurrency.