Who runs the world? Towards inclusivity
Come to the conference in Germany's UN-City!
At BIMUN/SINUB 2022 we will be asking: Who indeed? And who else should?
In a present that leaves us doubtful about the future, the November conference will explore what (and in particular: who) it takes to create a world for everyone.
From security politics and human rights to future labor markets, debates will offer new perspectives on international relations and its role in our path towards inclusivity.
You don't feel comfortable debating in English? No problem: In our Trilingual Committee you can debate in English, French and Spanish - everything will be interpreted by our special interpreter team
______________________________________________________________
You are interested? Please fill out the Delegation form to apply as a Delegate: https://www.cognitoforms.com/BIMUNSINUBEV3/WhoRunsTheWorldTowardsInclusivityDelegateApplication2022secondWave
If you have any questions or want to apply as a delegation, please write info@bimun.org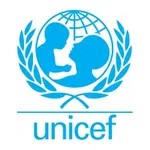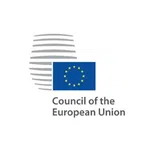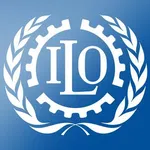 UNICEF
Human Rights Council (Trilingual)
European Council
ILO
Security Council
BIMUN Tribune - Press Team
Description
As the first of our beginner committees, UNICEF concerns itself with children's rights especially in developing countries. This committee will debate the future of our world's leadership and its value...
Read all
Description
Be trilingual and join our second beginner committee: the UN Human Rights Council! In this committee broad discussions will be held on topics surrounding the future of human rights and the many factor...
Read all
Description
As the first advanced committee of BIMUN/SINUB 2022, the European Council is the conference's Europe-specific committee where delegates take roles as heads of state of EU members. They will discuss th...
Read all
Description
Join our expert committee: the International Labor Organization! As the oldest UN agency, ILO is responsible for agreements on international labor standards. This committee will have more technical di...
Read all
Description
In the 2022 edition of our conference the UN Security Council will discuss the role of leadership and (in)equality in that leadership in current topics related to international peace and security. Thi...
Read all
Description
Get ready to join our press team "BIMUN Tribune" covering the debates in the different committees of the conference and of course all the gossip behind closed doors. Get creative and influence the on-...
Read all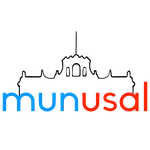 MUNUSAL 2022
Salamanca, Spain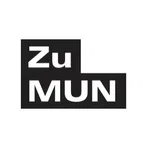 ZuMUN 2022
Zürich, Switzerland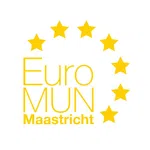 EuroMUN 2022
Maastricht, Netherlands
KULMUN 2019
Leuven, Belgium