Welcome to Yildiz Technical University Model United Nations Conference 2023! From one of the most prestigious universities in Turkey, Yildiz Technical University's MUN conference is preparing you to experience one of the most professional and awesome conferences ever! With our motto to do the best we can while pushing you to do yours, our academic and organization teams are formed with countless executive members of other prestigious conferences. We have nine committees to debate our current and past political issues. So, are you the one to strive for the best, and overcome the challenges that affect our world?
By linking previous editions of your conference you show people how well they were rated!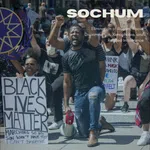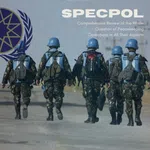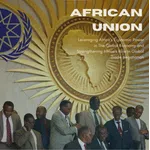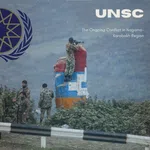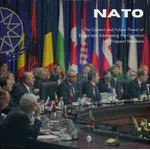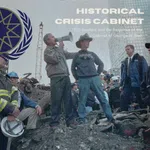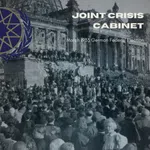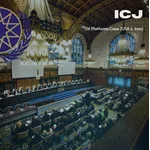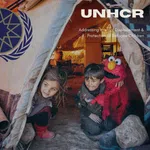 SOCHUM
SPECPOL
African Union
UNSC
NATO
Historical Crisis Cabinet: 9/11 Cabinet of Bush
Joint Crisis Cabinet: 1933 German Federal Election
ICJ (International Court of Justice)
UNHCR
Description
The Social, Humanitarian, and Cultural Committee (SOCHUM) is tasked with addressing pressing global issues related to human rights and social justice. In the upcoming session, SOCHUM will focus on two...
Read all
Description
The Comprehensive Review of the Whole Question of Peacekeeping Operations in All Their Aspects is a crucial agenda item for the Special Political and Decolonization Committee (SPECPOL). Peacekeeping o...
Read all
Description
The African Union is a continental organization consisting of 55 member states, with a mission to promote unity and solidarity among African nations, and to achieve socio-economic integration on the c...
Read all
Description
The United Nations Security Council (UNSC) is convening to discuss the ongoing issue in Nagorno-Karabakh Region. This long-standing dispute has been a source of tension between Armenia and Azerbaijan ...
Read all
Description
The North Atlantic Treaty Organization (NATO) committee is meeting to address the ongoing threat posed by Russia and the question of prospective members. Russia's aggressive actions, such as the annex...
Read all
Description
The 1933 German Federal Elections were a significant event in the country's history, marking the end of the Weimar Republic and the beginning of the Nazi regime under Adolf Hitler. To fully understand...
Read all
Description
The International Court of Justice (ICJ) is the official organ within the United Nations that exercises the authorization of judgment. The court was established after the Second World War on the base ...
Read all
Description
The United Nations High Commissioner for Refugees (UNHCR) is a committee tasked with addressing the needs of refugees and internally displaced persons worldwide. In its upcoming session, the UNHCR wil...
Read all
Topics
Elimination of Racism, Racial Discrimination, Xenophobia, and Related Intolerance
Countering the use of information and communications technologies for criminal purposes
Topic
Comprehensive Review of the Whole Question of Peacekeeping Operations in All Their Aspects
Topic
Leveraging Africa's Economic Power in The Global Economy and Strengthening Africa's Role in Global Trade Negotiations
Topic
The Ongoing Conflict in Nagorno-Karabakh Region
Topic
The Current and Future Threat of Russia and Addressing the Question of Prospect Members
Topic
9/11 Incident and the Response of the Cabinet of George W. Bush
Topic
1933 German Federal Election
Topic
Case: Oil Platforms Case (Islamic Republic of Iran v. United States of America)
Topics
Addressing Internal Displacement
Protection of Refugee Children