Building the Youth of Tommorow , Today
YTMUN is a conference set up to shape the leaders of today and prepare them for tommorrow's challenges.
With 4 diverse committees to choose from delegates at this years YTMUN conference will have to overcome some of the world's most pressing issues from the perspective of another geopolitical location/country.
The committee will be as follows:
United Nations Security Council - Expert Committee
United Nations Human Rights Council - Beginner/Intermediate Committee
World War 2 Summit (1946) - Intermediate Committee
Social, Cultural and Humanitarian Committee - Beginner Committee
The Awards for each committee are as follows:
1x Best Delegate
1x Outstanding Delegate
1x Honourable Mention
1x Best Position Paper
If there are any questions, contact us through the following methods:
Email: ytmunconference@gmail.com
Instagram: ytmunconference
WhatsApp: +91 9137584419
By linking previous editions of your conference you show people how well they were rated!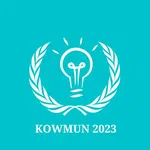 KOWMUN 2023
Warsaw, Poland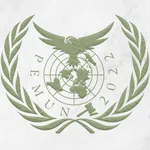 PEMUN 2022
HCMC, Viet Nam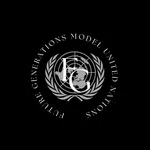 FGMUN 2023
Ankara, Turkey