Chairs
Jan 1, 2016 - Jan 21, 2016
Delegates
Jul 9, 2015 - Dec 9, 2015
Head Delegates
Jul 9, 2015 - Dec 9, 2015
Faculty Advisor
Jul 9, 2015 - Dec 9, 2015
Observers
Jul 9, 2015 - Jul 3, 2016
The Yale-NUS Asia Pacific Model UN Conference is a premier conference that bases its success on high standards of academics and debate using the Model United Nations framework.
We hope to inspire students to stand up and effect change in the world tomorrow through rigorous discourse and debate today; to inspire them to build a more peaceful, progressive and prosperous future for themselves, and generations to come.
By linking previous editions of your conference you show people how well they were rated!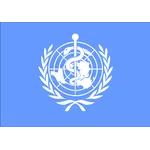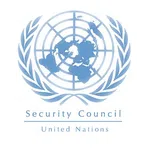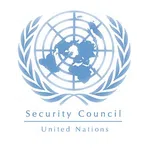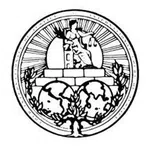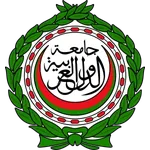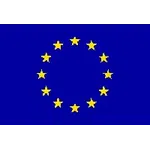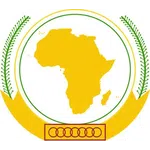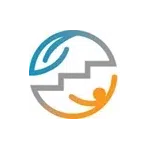 World Health Organization
Disarmament and International Security Committee
Social, Humanitarian and Cultural Affairs Committee
Special Political and Decolonization Committee
Security Council
Historical Security Council
Crisis: Able Archer 1983
International Court of Justice
United Nations Environmental Program
Press Corps
Arab League
European Union
African Union
High Level Political Forum for Sustainable Development
Topics
The Universal Adoption of Immunisation
The Regulation of Genetic Testing
Topics
The Illicit Proliferation of Small Arms and Light Weapons (SALW)
Topics
The Issue of Maritime Refugees
Topics
Rights of Indigenous Peoples
Topics
The Annexation of East Timor
Topic
Application of the Convention on the Prevention and Punishment of the Crime of Genocide (Croatia v. Serbia)
Topics
The Effectiveness of the Carbon-Trading Process
The Use of Hydraulic Fracking
Topics
Sustainable Economic Development in the Arab World
Topics
The Question of Al-Shabab
Topics
Post-2015 Agenda: Food Security
Post-2015 Agenda: Access to Energy