YGSS 2.0 aims to develop and discuss solutions that integrate the welfare of the globe, in every aspect.
Apply now through our forms:
https://linktr.ee/youthgss?fbclid=PAAaYt0Edpd0ISgJvaI2dvL12Dozxu0yr4hmII8Hvf0DNbShIMfWRAsWGRcg8
Delegate Fee (for Individuals): AED 150/- per delegate
Delegate Fee (for School Delegations): AED 130/- per delegate.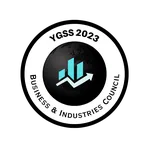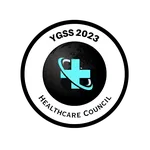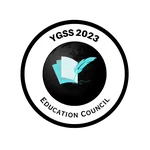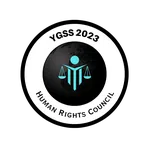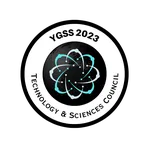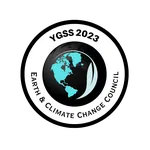 Business And Industries Council
Healthcare Council
Education Council
Human Rights Council
Technology And Sciences Council
Earth And Climate Change Council
Topic
Mitigating the cost-of-living crisis by attenuating the projected recession, with emphasis on the dollar scarcity.
Topic
Promoting health equity by addressing issues under healthcare disparities.
Topic
The impact of public and private entities and their joint associations on the education sector.
Topic
Discussing the state of human rights in Economically and Politically Vulnerable States, while focusing on the role played by developed count... Read all
Topic
Forming global coalitions to ensure Artificial Intelligence is developed and implemented responsibly, efficiently and safely.
Topic
Addressing and preventing energy crises with a focus on alternative energy sources.