A conference for everyone
Youthful Forecasters MUN is a conference run by students for students. Our objective is to provide new MUNers with guidance and seasoned MUNers with a pleasurable experience. We offer delegates of all levels of experience a stimulating platform for discussion and debate. Our goal is to render this conference the first of many and unique in its very own way. Whilst broadening your knowledge YFMUN can be a great venue to expand your network, make friendships and get to know the global community. Today's youth demands a forum that allows them to converse and connect with like-minded others. YFMUN is that place.
24/7 Response⏱️
For further inquiries, don't hesitate to contact us
Instagram: @yfmodelun
(New Official YFMUN Account)
Contact Information:
yfmun.team@gmail.com
Follow For Updates
Best Regards,
YFMUN Team🔭
By linking previous editions of your conference you show people how well they were rated!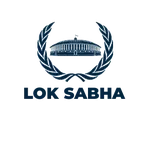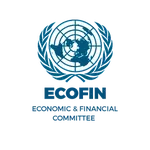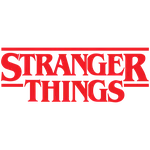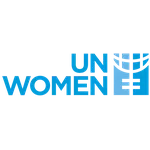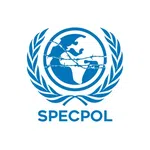 Lok Sabha
GA2
Stranger Things
UN Women
GA4
UNHCR
Description
The Second Committee: ECOFIN, deals with macroeconomic questions and tries to address financial issues from an international perspective.
Description
The United Nations Entity for Gender Equality and the Empowerment of Women, also known as the UN Women, is a United Nations agency that works to achieve gender equality and empower women....
Read all
Description
The Fourth Committee of the General Assembly of the United Nations, known as the Special Political and Decolonization Committee, is the central forum of the United Nations General Assembly which evalu...
Read all
Topics
Question of possible reforms in the election process
The criminalization of marital rape
Topic
Coordinating financial actions on a global level to address the recurring inflationary trend
Topics
Addressing sexism in diplomacy
Eliminating malpractices against gender equality, including child marriage, and female genital mutilation
Topic
Question of the Uyghur crisis in China's Xinjiang Province