YEREMUN (Yerevan Model United Nations) is a Model United Nations Conference, organised in the beautiful city of Yerevan in Armenia that brings together high school and university students around the world.
We invite you to join us to participate in our first edition (which takes place from 5th to 8th of July). Alongside the other delegates you will not only embody a diplomat and find solutions to international issues, but also discover a whole new culture and make lifelong friendships.
So, if you are looking for a summer filled with full of debating, socialising, discovering the world and laughter, don't hesitate the join us in our first but certainly not last conference.
With 7 amazing committees from beginner to expert, and 4 incredible socials, we are looking forward to having you!
For more information you can visit our instagram page.
Hope to see you soon!
For any questions, feel free to reach out to yeremun374@gmail.com
By linking previous editions of your conference you show people how well they were rated!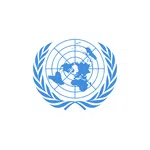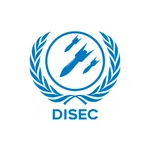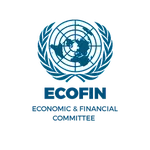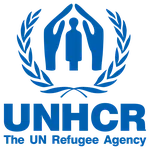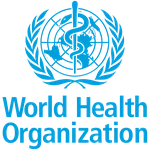 United Nations Security Council
DISEC ( Disarmament & International Security Committee
ECOFIN ( Economic and Financial Committee )
UNHRC (United Nations Human Rights Council)
World Health Organization (in Armenian)
Topic
Adressing the treatment of Uyghurs in China's Xinjiang
Topics
The nuclear issue as a factor of instability in the Middle East : Iran's Nuclear Program
Autonomous groups in Western Europe : their rise, influence and involvement in the political scene
Topic
Chinese Economic Investment in African countries
Topics
A. The situation of women in the Middle East
B. International cooperation for the prevention of genocide
Topics
A. Legal regulation of genome editing and cloning (Գենոմի խմբագրման եւ կլոնավորման իրավական կարգավորումը )
B. Strengthening WHO's preparedness and response to health emergencies ( Առողջապահական արտակարգ իրավիճակներին ԱՀԿ- ի պատրաստվածության եւ արձ... Read all
Chair

Baptiste Dervaux
Chair

Xihao Wang
Chair

Nikola Pantelić