I am honored to welcome you all to this year's YBMUN conference as the president. For this conference, we are working to give you one of the most satisfying and successful experiences for your MUN career as an academic and organizational team. MUNs are great ways for us to represent different global perspectives and learn diplomacy. As the YBMUN team, our goal is to come up with solutions that will contribute to making the world a better place. Our goal is to raise the delegates' awareness of the international events that are happening across the globe and to help them engage in society by debating and trying to come up with resolutions on several issues. ​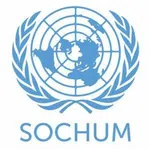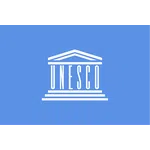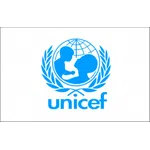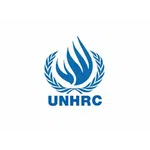 Social, Humanitarian, and Cultural Committee (SOCHUM)
United Nations Educational, Scientific, and Cultural Organization (UNESCO)
The United Nations Children's Fund (UNICEF)
United Nations Human Rights Council
Description
#1 : According to a 2017 study by the Brookings Institution, low-income communities are more vulnerable to the risks of natural disasters, and struggle the most to recover. This vulnerability stems fr...
Read all
Description
#1: Closing the gap between indigenous communities and the rest of modern society has been at the forefront of UNESCO's work since its inception in 1945. Now, over seventy years later, improving educa...
Read all
Description
Recent data from UNICEF and the World Bank suggests that over 168 million children ages 5 to 17 are caught in the chains of the child labor system, depirved form their childhood, education, and health...
Read all
Description
Violence against women is a widespread problem in Asia and affects women of all ages, races, and socioeconomic backgrounds. The most common forms of violence against women in Asia include domestic vio...
Read all
Topic
Ensuring the Resilience of the Poor and Reducing their Vulnerability to Climate – Related Extreme Events
Topic
Improving Literacy Rates Among Indigenous Peoples
Topic
Violence against women in Asia