Attention delegates! Remember that in order to attend the conference you need to have the Covid passport or a negative antigen/PCR Covid-19 test.

We are thrilled to invite you to Wroclaw Model United Nations 2021. It will take place from 26th to 28th of November 2021 in Wroclaw.
This year's conference main topic is: "Europe - the Old Continent redefining its place in the Modern World".
We are looking forward to hear your fruitful debates!
In the meantime join our Facebook and Instagram page for more information!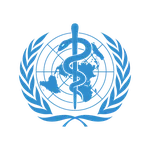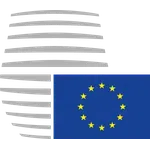 Security Council
Future Security Council
Human Rights Council
World Health Organisation
European Council
Topic
Discussing the security issue along the Serbian-Kosovan border
Topic
Tackling the issue of discrimination against the Roma in Europe
Topic
Tackling the issue of the difficult access to mental health care during the pandemic
Topic
The ongoing issue of earning inequalities between the countries in the light of European integration
Chairs
Chairs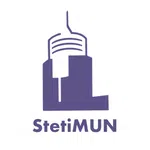 StetiMUN 2021
Szczecin, Poland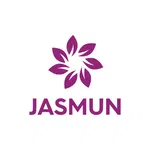 JASMUN 2021
Warsaw, Poland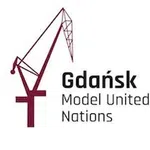 GDNMUN 2021
Gdańsk, Poland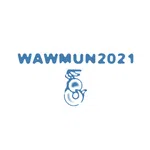 WawMUN 2021
Warszawa, Poland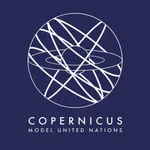 CoMUN 2022
Warsaw, Poland