"THE CHALLENGES OF THE ASIAN CENTURY"
It is our utmost pleasure to introduce you to the 23rd edition of Wroclaw Model United Nations which will be held between 13-15 November 2020 in our beautiful city.
This year's theme – "The challenges of the Asian century", sheds light on pressing and developing issues that provide a great range of topics, hopefully satisfying every prospective delegate wanting to participate in the conference. As of 2020, we expect to hold 6 committees with a total number of 120 delegates.
Make sure to stay up to date with the news by following our official website www.wrocmun.pl and our social media:
Facebook: Wrocław Model United Nations
Instagram: @wrocmun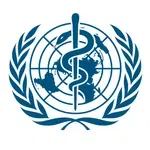 Security Council (SC)
Human Rights Council (HRC)
Disarmament and International Security Committee (DISEC)
World Health Organisation (WHO)
United Nations Office on Drugs and Crime (UNODC)
Topic
Ensuring non-proliferation of nuclear weapons in Asia
Topic
Discussing the issue of sex-selective abortion
Topic
Preventing the misuse of Artificial Intelligence
Topic
Discussing the mental health fallout from the coronavirus pandemic
Topic
Tackling the issue of criminal activity arising from sand over-extraction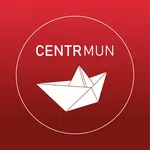 CentrMUN 2020
Łódź, Poland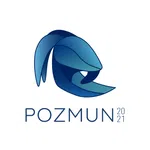 POZMUN 2021
Poznań, Poland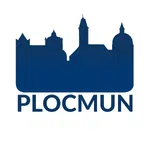 PlocMUN 2020
Płock, Poland