University Students and High School Students
Chairs
Dec 4, 2020 - Feb 25, 2021
Delegates
Dec 4, 2020 - Feb 26, 2021
Head Delegates
Dec 4, 2020 - Feb 26, 2021
Faculty Advisor
Dec 4, 2020 - Feb 26, 2021
Observers
Dec 4, 2020 - Feb 25, 2021
The Olympics of Model United Nations
Registration for WorldMUN 2021 is now open!

This year's edition of WorldMUN will take place online.
If you registered and paid for the 2020 conference, you still need to register for this 2021 conference. Your paid fees from the 2020 conference will cover this year's conference fees, so you will not have to pay again.
Please note you may be a high school or university student to attend! If you are a high school student, you will be assigned to a high school ONLY committee. Similarly, if you are a university student, you will be placed in a university only committee.

If you are an individual interested in attending our conference without a school delegation, please make sure to fill out the appropriate individual application.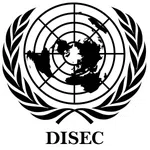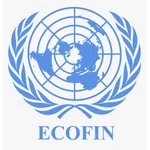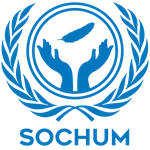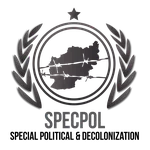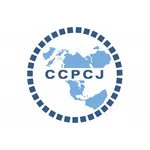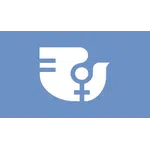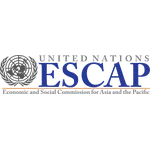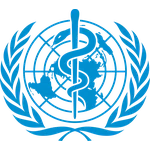 Disarmament and International Security Committee
Economic and Financial Committee
Social, Humanitarian and Cultural Committee
Special Political and Decolonization Committee
Special Summit on Technology
Commission on Crime Prevention and Criminal Justice
Commission on the Status of Women
United Nations Human Rights Council
United Nations Economic and Social Commission for Asia and the Pacific
World Health Organization
Cabinet of Salvador Allende, 1970
The April Revolution, South Korea 1960
United Nations Security Council: Conflict in Kashmir
Bandung Conference, 1955
Poland's Solidarity Movement, 1980