Building on the sliver of hope left for humanity.
https://www.instagram.com/worldhopemun/
In a world which is rapidly derailing itself from our perception of law, and what is right and what is wrong, hope is a rare emotion. Looking to build upon that sliver of hope, we present to you World Hope Model UN.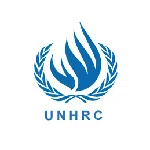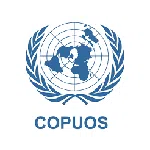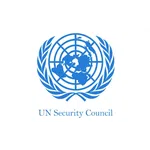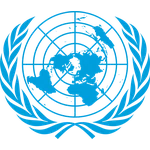 UNHRC
COPOUS
World Leaders Meeting
Historic UNSC
UNGA
Topic
Discussing the state of human rights for low income workers, with special emphasis on migrant workers.
Topic
Framing legalities for the ownership and mining of asteroids with special reference to private companies.
Topic
Discussing the current global economic slowdown, with special emphasis on a possible global recession.
Topic
Discussing the Global 'War on Terror' declared by the US
Topic
Discussing methods to cope up with the increasing number of people displaced due to climate change.
Chairs