Creating Tomorrow Together
After years of break, the time has come for changes. We are proud to present WarmiaMUN 2023.
The conference will be held in Olsztyn from November 8 to 10. It is organized by students from II High School in Olsztyn and aims to provide a space for young delegates to discuss global issues. We warmly invite you to participate in fruitful debates, expand your horizons and improve your rethorical skills. As the secretariat, we guarantee you a unique MUN experience in the beautiful suburban scenery of Olsztyn.
This year's fees for WarmiaMUN 2023 are:
The delegate fee will include coffee breaks, 2 lunches, the entry for the social event, WarmiaMUN gadgets, and other resources required for the conference.
ONLY PAY AFTER BEING ACCEPTED
YOU WILL BE ASSIGNED ONCE YOU HAVE COMPLETED YOUR PAYMENT
WE DO NOT PROVIDE REFUNDS
*The sooner you pay, the more likely you are to receive your dream assignment!
*As for this year, we will not be able to provide international delegates with Visa Invitation Letters.
*The minimum age to attend our conference is 15 for delegates (if you are 14 and attend secondary school, you may also apply) and 16 for chairpersons!
Contact us via email: warmiamun@lo2olsztyn.eu or our Instagram profile: @warmiamun in case of any questions!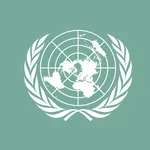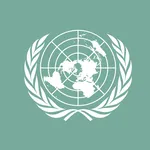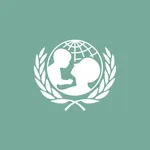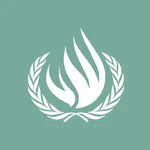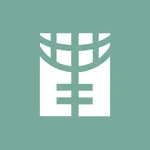 Security Council
United Nations Economic and Social Council (ECOSOC)
United Nations International Children's Emergency Fund (UNICEF)
Human Rights Council (HRC)
The United Nations Entity for Gender Equality and the Empowerment of Women (UN Women)
Topic
Alleviating the recent uptick in violence between the Gaza Strip, Israel, and the Occupied West Bank.
Topic
Battling the working poor with an emphasis on working condtitions and regulations.
Topic
Tackling high rates of child labor in developing countries.
Topic
Providing refugees with access to healthcare, jobs and financial services.
Topic
Discussing the legal status of sex work in the world.
Chair

Blanka Urban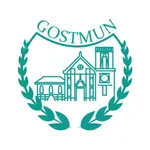 GostMUN 2024
Gostynin, Poland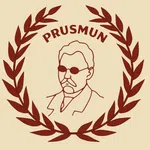 PrusMUN 2024
Warsaw, Poland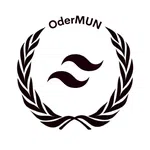 OderMUN 2023
Wrocław, Poland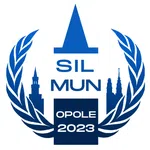 SILMUN 2023
Opole, Poland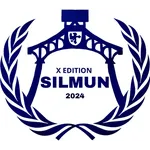 SilMUN 2024
Opole, Poland