The Victorian Model United Nations Conference (VICMUN) is a three day event which explores in the intricacies of diplomacy in an organised and professional setting. The event will be hosted at Swinburne University of Technology for the first time in 2017, and will see between 100-150 delegates from around Australia attend and participate in debate. Unfortunately due to Australian Visa requirements and the timing of the conference, we will be unable to host international attendees.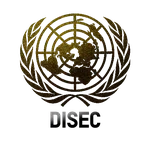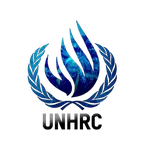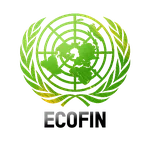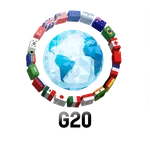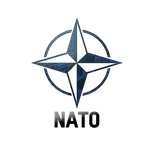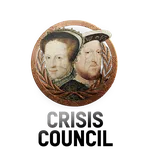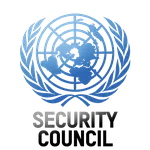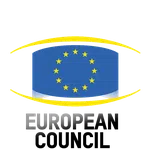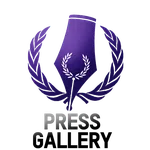 Disarmament and International Security 1GA
Human Rights Council
Economic and Financial Council 2GA
Group of 20
North Atlantic Treaty Organisation
The Succession Council of Queen Mary I
Security Council
European Council
Press Gallery
Topics
Protection of non-combatants in the use of automated weaponry
Cyber warfare: mitigating damage to civilian infrastructure
Topics
The Question of Freedom of Religion
The Question of Human Rights Abuses in Detention.
Topics
International patenting and ease of access to patented drugs in developing nations.
The prioritization of trading with developing nations.
Topics
The question of the relevance of agreements such as Trade Facilitation Agreement, NAFTA, TPP in the present global trade environment.
The question of Global Tax Evasion and Tax Haven Countries in the G20.
Topics
Nuclear weapons sharing reform
Topics
The Question of Libyan Reconstruction
The Question of the Lake Chad Crisis
Topics
"The integration of defense systems within the European Union"
The rise of far right groups in Europe
Chairs
Chairs
Chairs
Chair

Samuel Smeele