CHAIR APPLICATIONS ARE FULL
URUMUN is the MUN of the study association of International and European law of Utrecht University. This will be the fifth edition of URUMUN, now taking place online.
The theme of this year's conference is "Re-Thinking Leadership and Power: how to deal with the crises of the 21st century". We have six committees that range from women's right, inclusion of non-Western medicine, food as a peace instrument and more.

The conference fee includes a social package, a goodiebox and snacks. We will use Zoom and gather.town as our two main platforms
*The conference is open to high-schoolers starting at the age of 16 and university students until the age of 28.*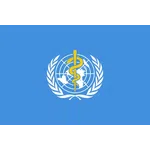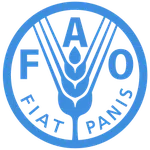 United Nations Security Council
World Health Organization (WHO)
United Nations Entity for Gender Equality and the Empowerment of Women (UN Women)
Food and Agriculture Organization (FAO)
Human Rights Council
Committee on the Peaceful Uses of Outer Space (COPUOS)
Topics
The situation in Venezuela
Topics
The right to the highest attainable standard of health: ensuring universal health coverage of physical and mental health.
Recognition of non-western medicine, inclusion of non-western health care methods like plant medicine, yoga, meditation etc.
Topics
Addressing the protection of female reproduction rights
Going against the traditional concept of family - how to include new conceptions of gender and sexuality in the context of family?
Topics
Agricultural challenges in the light of climate change: the problem of human food waste
How to use food as a peace instrument
Topics
How to protect the freedom of assembly as a cornerstone of democracy and the threat of its restriction
Addressing the issue of child soldiers in armed conflict
Topics
Addressing the private utilization of space
Facing the danger of space junk