Are you ready for the experience of a lifetime? Do you want to discover the political fast-track'? Discover UNISCA 2021! UNISCA aims to provide students with an interactive learning experience by providing exploration of the mechanisms of the United Nations and its topics.

Take on the role of a United Nations delegate in one of our four committees, of a journalist in the Press Corps, or of a lawyer in the International Court of Justice!

UNISCA is not a regular MUN! It is a course offered by the University of Amsterdam to all Bachelor students from universities in the Netherlands! You can gain 6 ECTS, academically-recognized, by taking part!

Note:
As UNISCA is an official university course for which you can gain academic credits, you will have to complete a few additional application steps (external to mymun) and pay the credit fee of 65 EUR. Please find more details here!
Reach out to us at secretary@unisca.org if you have any question!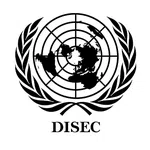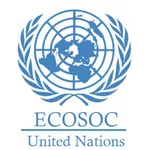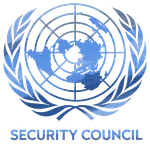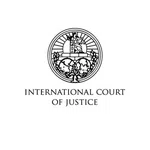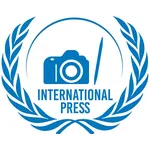 Disarmament and International Security Committee (DISEC)
Economic and Social Council (ECOSOC)
Human Rights Council (HRC)
Historical Security Council (HUNSC)
International Court of Justice (ICJ)
Press Corps (Journalistic track)
Topics
Preventing the Armament of Non-State Groups in the Central African Republic
Addressing the Involvement of Mercenaries in the Conflict of Libya
Addressing Hybrid Warfare: Measures against Autonomous Weapons in Modern Conflicts
Topics
Controlling the Polio Outbreak in Pakistan and Afghanistan
Addressing Socioeconomic Circumstances of Indigenous Peoples in Brazil and their Importance to the Amazonian Ecosystem
Tackling Food Shortages and Hyperinflation in Venezuela
Topics
Combatting Arranged Child Marriages in South-East Asia
Addressing the Issue of Racial Discrimination in Law Enforcement Missions
Addressing the Question of a Universal Guideline for Protection of Refugees during Health Emergencies
Topics
Addresing the Question of the Kashmir Region (1990)
Addressing the Systematic Violence against the Tutsis in Rwanda (1994)
Protecting Civilians from Crimes against Humanity in the Bosnian War (1995)
Topic
Military Activity in the Levantine Sea (Republic of Cyprus vs. Turkey)