Chairs
Jul 22, 2020 - Nov 30, 2020
Delegates
Aug 30, 2020 - Feb 15, 2021
Head Delegates
Aug 30, 2020 - Feb 15, 2021
Faculty Advisor
Aug 30, 2020 - Feb 15, 2021
Observers
Aug 30, 2020 - Feb 28, 2021
#UMUN #UniversalMUN #UMUN_Paris #UMUN2021
/!\ LAST NEWS /!\
Dear friends, dear delegates,
We regret to announce that our conference will be cancelled this year, as it is physically impossible to maintain a face-to-face event in Paris in March 2021.
This annual conference, which was supposed to be held in 2020, will therefore be cancelled. However, we will come back with a new edition in November 2021.
We apologize for the inconvenience caused. People who have already paid on the MyMun platform will be refunded (we have not yet validated any payment so we will not receive anything until we can validate our event).
The entire 2020 team apologizes for all the problems this has caused. We tried, despite this terrible period and these difficult times, to maintain the heart of what makes a MUN: the multicultural social link, the meetings, the fiery debates. A whole program that, in our opinion, cannot be maintained without a face-to-face presence.
We will come back stronger than ever for the 2021 edition. With partners, a major recruitment campaign, and even greater motivation.
Thank you all for your understanding.
Nicolas ROVIRA - Secretary General of UMUN 2020
_________________________________________________________________________________________
Universal MUN will come back very soon to announce you the program of our 2021 edition!
We kindly ask each of our participants to follow our Facebook page in order to have more updates and informations.

Email contact : umun.paris.infos@gmail.com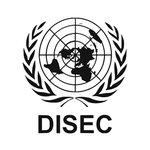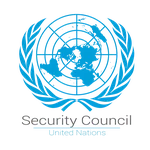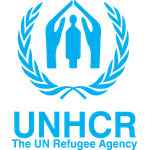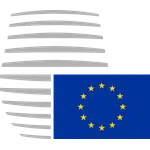 Disarmament and International Security Committee (DISEC)
Economic and Social Council (ECOSOC)
United Nations High Commissioner for Refugees Committee (UNHCR)
European Council
Crisis comittee
Chair
Sarah Kuehberger
Chair

Erik Rosljajev
Chair
Stephan Mashford
SheffMUN 2020
Sheffield, United Kingdom