Working towards peace and prosperity.
Umeedwari ki Raah Model United Nations is an online mun kept for adverse discourse among international highschool students, it will provide them with a sense of duty as all committees will discuss very sensitive issues that have time and again impacted our world and humanity as a whole.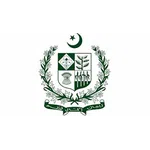 United Nations Security Council
Pakistan National Assembly
Description
The Pakistan National Assembly committee will focus on the internal politics of Pakistan, with each delegate being assigned an important political figure, there will be no study guide published as the...
Read all