UIPM-Model United Nations
The crisis is exacerbating pre-existing education

https://www.youtube.com/watch?v=pal_GAIOEUo
The COVID-19 crisis and the unparalleled education disruption is far from over. Countries have started planning to reopen schools nationwide, either based on grade level and by prioritizing exam classes, or through localized openings in regions with fewer cases of the virus. However, given the continued virulence of the virus, these decisions carry enormous social and economic implications and will have lasting effects on educators,
Preventing a learning crisis from becoming a generational catastrophe requires urgent action from all. Education is not only a fundamental human right. It is an enabling right with direct impact on the realization of all other human rights.

UIPM MUN 2021 Model United Nations
Time: Sep 28, 2021 01:00 PM , Times in Singapore
Join Zoom Meeting
Meeting ID: 929 7381 7741, Passcode: 664666
https://zoom.us/j/92973817741?pwd=OGZyYytDR3dtZDhtUmNML0Y3a3BOZz09
By linking previous editions of your conference you show people how well they were rated!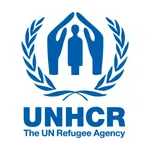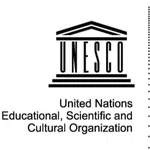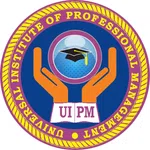 United Nations High Commissioner for Refugees Committee (UNHCR)
WHO
UNESCO
UIPM
Topic
Refugees and the impact of COVID-19
Topic
What to do to keep yourself and others safe from COVID-19
Topic
The COVID-19 education disruption
Topic
The crisis is exacerbating pre-existing education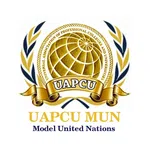 UAPCU MUN 2021
Online, Philippines