UFVMUN 2020 ONLINE, MADRID.
Dear participants,
It is an honor and pleasure to welcome all of you to this new edition of UFVMUN2020, where our growing team full of leaders and hard workers will warmly receive you in our home, Universidad Francisco de Vitoria. Memories of how we started, as a small group of people with passion towards diplomacy and international issues, represent what we have become today, and we proudly announce that we are ready to take this challenge and bring to you an extraordinary experience that will form you as a student, professional, and most importantly, as a human. International awareness, developing our tact and studying the past and future of civilization are pivotal elements to understand the world we live in, learn from the past and not make the same mistakes.
We are open to any college student finding their call as leaders. For that reason, we invite you to our second edition of UFVMUN, hosted September 2020.
Once again, welcome to our conference.
Hanin Alcharani De Simone.
Secretary General.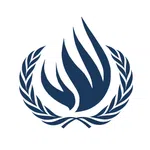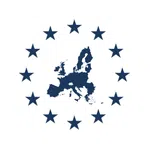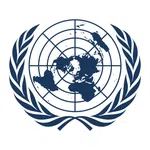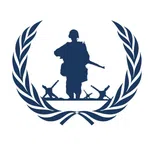 Consejo de Derechos Humanos de las Naciones Unidas
Comisión de Ciencia y Tecnología para el Desarrollo
European Commission
Historical Security Council
Crisis Committee
Press Corps
Topics
Libertad Religiosa en Asía
Persecución por motivo de orientación sexual en el Sudeste Asiático
Topics
Ética de la Inteligencia Artificial
Topic
Iranian Revolution 1979: Hostage Crisis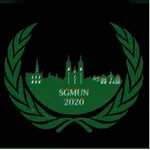 SGMUN 2020
St. Gallen, Switzerland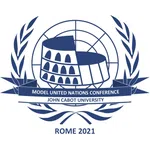 JCUMUN 2021
Rome, Italy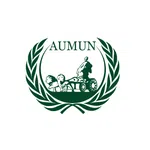 AUMUN 2021
Madrid, Spain