Uniting Nations, Inspiring Change
WELCOME TO UDMUN
Dear Delegates,
In the midst of a rapidly changing world, global leaders have come together to participate in a historic event: the Universal Diplomatic Model United Nations. Held entirely online from November 10th-12th, 2023, this conference brings together the brightest and most passionate minds from around the world to discuss and debate the pressing issues of our time. With a focus on diplomacy and collaboration, participants will engage in intense negotiations, form alliances, and craft resolutions that will shape the future of our world. As the virtual conference halls fill with the sound of impassioned speeches and the clacking of keyboards, the world watches in anticipation, wondering what kind of change will emerge from this gathering of minds. The stage is set for an unforgettable three days of diplomacy, innovation, and global citizenship. Are you?
Awards :
There will be 4 Delegates assigned an award from each committee. All participants will get a Certificate of Participation. The 4 Awards for each committee are x2 Honourable Mentions, x1 Outstanding Delegate and x1 Best Delegate.
(The delegates may receive a Certificate of Participation only and only if they attend at least 2 days of the conference and if they show active contribution during the conference.)
Support :
If you all have any queries the feel free to email at udmunburreau@gmail.com or message us on instagram on the IG handle @udmun_
You may also contact us on WhatsApp.
Conference Information and Details :
The conference will be held from 8:15 AM (UTC) to 15:40 PM (UTC) on 10th November and 11th November (First 2 Days of the Conference) and from 8:15 (UTC) to 16:00 (UTC) on 12th November (Last Day of the Conference)
Since this is an International MUN there will be Delegates and Chairs from different places of the World.
The MUN will follow the THIMUN Rules and Procedure.
The schedule of the MUN is as attatched here (Can also be found on the UDMUN Instagram Page) : https://drive.google.com/file/d/1eJf_VVd9gq1WQeEiR2srf2rraHhj3xz1/view?usp=sharing
Position Papers :
Position Papers are Optional.
Only those who submit Position Papers will qualify for winning the Best Position Paper Award.
Deadline for Position Papers is 7th November 2023 (Any Position Papers after that will not be taken into consideration)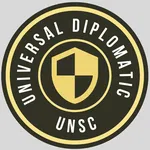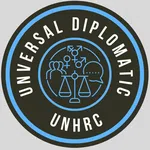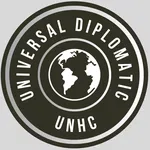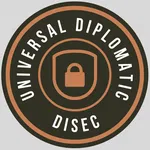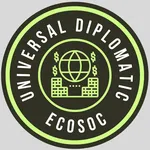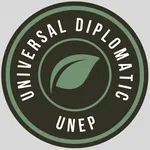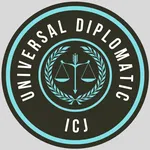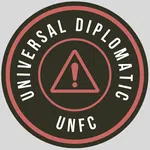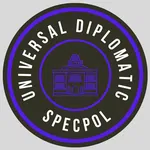 United Nations Security Council (UNSC)
United Nations Human Rights Council (UNHRC)
The League of Nations (UNHC)
United Nations Disarmament and International Security Committee (DISEC)
United Nations Economic and Social Council (ECOSOC)
United Nations Environment Programme (UNEP)
International Court of Justice (ICJ)
United Nations Futuristic Crisis (UNFC)
Special Political and Decolonization Committee (SPECPOL)
Topics
The situation in Afghanistan and the impact of the Taliban takeover on regional stability
Addressing the issue of cyber warfare and its impact on international security
Topics
Ensuring the protection of journalists and media freedom
Combating discrimination based on sexual orientation and gender identity
Topic
UNHC Meeting on 1st February 1933
Topics
The proliferation of nuclear weapons in the Middle East and its impact on regional stability
Combating the use of autonomous weapons and regulating their development
Topics
Addressing the impact of climate change on global economic development
Developing strategies to address the digital divide and promote digital literacy in developing countries
Topics
Addressing the rising rate of greenwashing
Promoting geoengineering as a mechanism to combat climate change
Topics
Finding a peaceful resolution to the ongoing conflict in Kashmir
Topics
Addressing the Civil Conflict in Ethopia
Addressing the issue of the Catalan Independence Movement and its impact on regional and global politics.
GDMUN Conference 2023
Coimbatore, India
GDMUNHC 2023
Coimbatore, India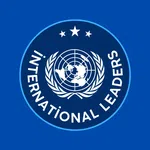 ILMUN 2023
saly , Senegal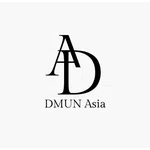 DMUN Asia 2023
Singapore, Singapore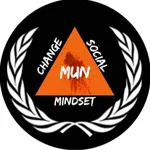 CSMMUN 2022
Chennai, India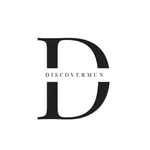 DMUNC 2023
Singapore, Singapore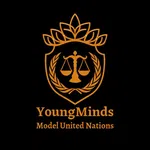 YMMUN 2023
Delhi , India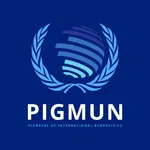 PIGMUN 2023
Online, Portugal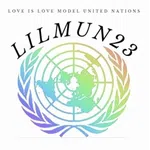 LILMUN 2023
Bengaluru, India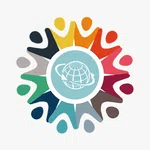 FRIWMUN 2023
Indonesia, Indonesia
DTMUN 2023
Ankara, Turkey
YTMUN 2023
Mumbai, India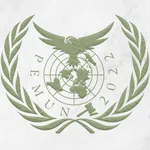 PEMUN 2022
HCMC, Viet Nam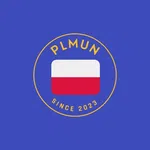 PLMUN 2023
Warsaw, Poland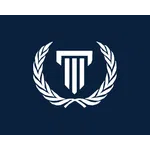 TLMUN 2022
, Malaysia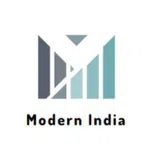 MIIMUN 2023
hyderabad, India