Aim For Success as High as the Burj Khalifa
UDMUN 2021 will be the first MUN conference to be hosted by the University of Dubai. It is organised by Debate Club members Tariq Hindash and Mohamed Ahmed whom are the Co-Secretary Generals of the conference.
We were inspired to organise this MUN due to the Expo 2020 taking place in Dubai, and University of Dubai's Champion status in UNPRME. We have values and themes that we are aiming to uphold through UDMUN 2021 such as innovation, integrity, diplomacy, and sustainability which will be ever-present during the conference.
The conference is open to 100 delegates, it will take place online using Zoom, and delegate registration is free. It is open to delegates from the age of 15 until the age of 28.
Registration for individual delegates: https://forms.gle/bheU3ZZ78cYDEJUQ7
Registration for delegations: https://forms.gle/9yRt66dPhfEc9rWv6
Follow us on Instagram @ud.modelun
https://www.instagram.com/ud.modelun/

Visit our website:
https://udmun.ud.ac.ae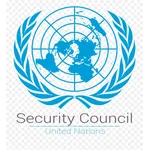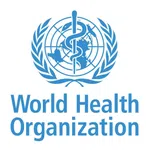 United Nations Security Council (UNSC)
World Health Organisation (WHO)
United Nations Environment Program (UNEP)
Topic
The Situation in Afghanistan
Topic
Combatting the Spread of Counterfeit COVID-19 Vaccines
Topic
Addressing Marine Pollution (SDG 6: Clean Water and Sanitation, SDG 14: Life Below Water)