APPLICATIONS ARE NOW OPEN: @UCYMUN | Linktree
The University of Cyprus and the Office of the European Parliament in Cyprus are proud to present the first edition of the University of Cyprus Model United Nations Conference 2022, scheduled to take place from 8 April 2022 to 10 April 2022 at the premises of the University of Cyprus. UCYMUN has also been placed under the auspices of Her Excellency, Mrs. Annita Demetriou, the President of the House of Representatives of the Republic of Cyprus.
Model United Nations, also known as Model UN or MUN, is an educational simulation and an academic competition in which students can learn about diplomacy, international relations, and the United Nations.
The session theme of UCYMUN 2002 is 'Shaping our Future: Leaving No One Behind'. The session aims to provide the student community, in an inclusive manner, a platform for enriching their skills in order to shape better individuals for our common future. Students over the age of 16 are eligible to participate.
Beginner Committees:
1. Human Rights Council
2. UN Women
Intermediate Committees - European Parliament Committees:
1. ENVI/ITRE
2. AFET/SEDE
3. LIBE
Advanced Committee:
1. UNSC
You are requested to submit your application as a delegate in the link below until the 14th of March 2022, or as a chairperson until the 2nd of March 2022. Candidates from university delegations should follow the relevant link: @UCYMUN | Linktree.
Please find attached the schedule of the event and all the necessary participation details.
You could contact the organizing team at uneu@ucystudentclubs.cy for any queries.
Terms & Conditions: Terms and Conditions - University of Cyprus Model United Nations 2022.pdf - Google Drive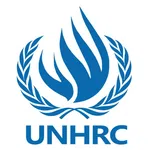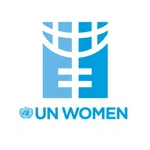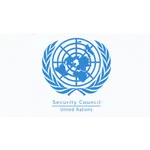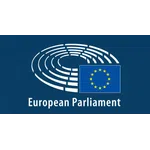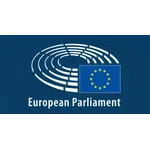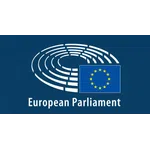 UN Human Rights Council (UNHRC)
UN Women
United Nations Security Council (UNSC)
European Parliament: ENVI/ITRE
European Parliament: AFET/SEDE
European Parliament: LIBE
Topic
Ensuring the Rights of People with Disabilities
Topic
Ending violence against women
Topic
The Situation in Afghanistan
Topic
(GREEK SPEAKING COMMITTEE) Ευρωπαϊκή Πράσινη Συμφωνία & Κλιματική Μετανάστευση (EU Green Deal & the Climate Refugee waves expected to hit Eu... Read all
Topic
The prospect of creating an EU Army