Want to discuss international migration? Come to UCUMUN 2016!
A 3-day conference held in the historic city of Utrecht, on the International campus of University College Utrecht. All topics focus heavily on international migration, it's origins, consequences and how to approach it in the future.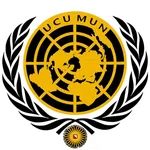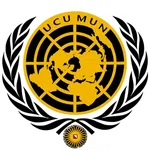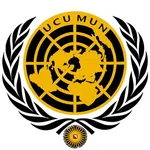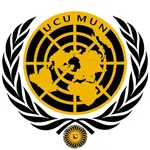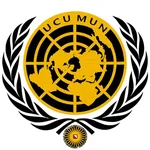 Security Council
United Nations Human Rights Council
Third General Assembly (Social, Humanitarian & Cultural)
Historical Committee
International Court of Justice
Topics
Increasing and ensuring the safety of transport and general security of refugees by sea.
Crisis scenario in the city of Aleppo.
Topics
Securing the particular vulnerability of women, children and elderly in mass migration.
Measures to secure the rights to food and prevent food insecurity.
Topics
Measures for cultural heritage preservation in high conflict zones in the Middle East and Northern Africa.
Addressing the question of policies towards equal distribution of migrants across the globe.
Topics
Mass migration of Europeans to America in 1800's (impact of Irish/Italian culture)
Partition of India-Pakistan and subsequent migration crisis
Topics
Hungary's parliament passes law allowing the army to use rubber bullets, tear gas grenades and net guns against refugees
A country such as Greece, Turkey or Italy refuses to accept refugees or do not welcome them