Building a Civil Society Through Education
The 9th consecutive Tricity Model United Nations conference is going to take place between 21st and 23rd of March 2019. The event will be hosted in a variety of venues in the Tricity. This time, we will be hosting about 300 delegates in 10 amazing committees. Do not hesitate to apply! For more information please visit our official website; www.trimun.pl
Bank Account number for transfers:
71 1440 1084 0000 0000 0938 8338

Please include your "TriMUN 2019" as well as your Name and Surname in the title of the transfer.

Delegate fee of 40€/175zł is to be paid within a week from your application being accepted.
Do not forget to send your payment confirmation to trimun2019contact@gmail.com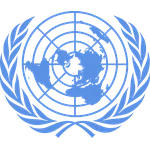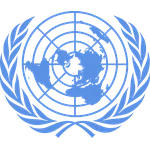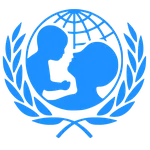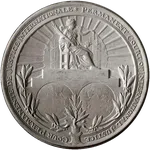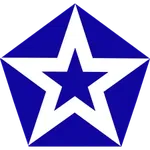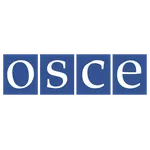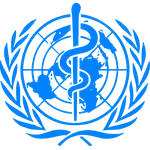 Security Council
Economic and Social Council
United Nations Office on Drugs and Crime
Human Rights Council
United Nations International Children's Emergency Fund
The Group of 20
Permanent Court of International Justice, 1931
League of Nations Council, 1936 (Double Committee)
Organization for Security and Co-operation in Europe
World Health Organization
Topic
Tackling the Issue of Ukrainian-Russian Conflict and Finding Ways to Prevent Hybrid Wars.
Topic
Decentralisation of Authority as a Mean of Ensuring Development and Economic Prosperity.
Topic
Combating Global HIV Epidemic with a Particular Focus on Drug Users and Prisoners.
Topic
Fighting Discrimination and Social Exclusion in Educational Institutions.
Topic
Creating Regulatory Measures to Eradicate the Practice of Forced Child Marriage.
Topic
Capturing the Innovation of Fintech while Preserving the Stability of the Banking Network.
Topic
Obligation to negotiate the Austrian-German customs union as a possible breach of the Treaty of Versailles. (France v. Germany, Austria inte... Read all
Topic
Preventing the Spread of Radical Islamic Terrorism.
Topic
Finding Ways to Combat Physical and Mental Implications of Child Maltreatment.
Chairs
Chair

Maciek Kanas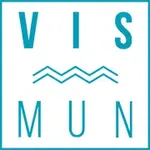 VisMUN 2018
Krakow, Poland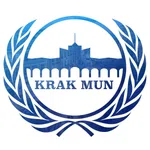 KrakMUN 2019
Kraków, Poland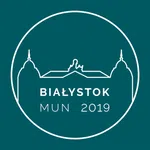 BiaMUN 2019
Białystok, Poland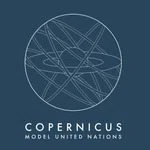 CoMUN 2019
Warsaw, Poland